News
Microsoft November 2023 Patch Day
Security updates were released for Exchange Server, Office and Windows, among others.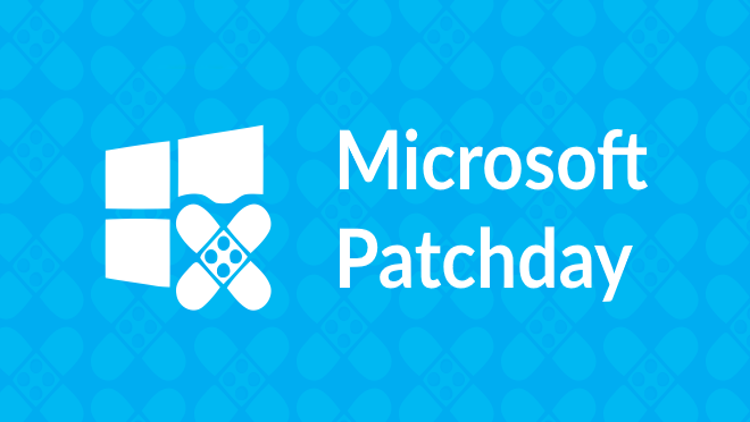 On Microsoft's Patchday, important security updates were released for Exchange Server, Office and Windows, among others.
Anyone who uses Windows should make sure that the automatic update function is active. Attackers are currently targeting three security vulnerabilites in the operating system.
The three vulnerabilities CVE-2023-36033, CVE-2023-36036, and CVE-2023-36025 are classified with a threat level of high and affect DWM Core Library, Cloud Files Mini Filter and the SmartScreen security feature.
In the first two cases, attackers can gain system rights. This is often linked to the execution of malicious code in order to completely compromise computers. This affects, among others, Windows 11 and Windows Server 2022. How attacks could occur and to what extent they occur is currently unknown.
In the third case, attackers can bypass the SmartScreen security feature, which is intended to protect against online threats such as phishing websites and malware. To initiate an attack, a victim must click on a crafted link. If this works, a Word document that has been manipulated with malicious code could slip past the check and victims feel like they have a false sense of security.
Microsoft classifies three vulnerabilities CVE-2023-36052, CVE-2023-36400 and CVE-2023-36397 as critical. This applies to Windows Pragmatic General Multicast (PGM). In this case, systems are only vulnerable if the Windows Message Queuing service is running in a PGM server environment. If this is the case, attackers can send a crafted file over the network in order to ultimately execute their own code.
Even more dangerous vulnerabilities affect Azure DevOps Server, Exchange and Microsoft Dynamics 365, among others. This is where attackers can launch malicious code attacks. Microsoft lists further information about all the security gaps closed on Patchday in the Security Update Guide.
about author