News
Important Google Chrome 95.0.4638.69 update available
Users should update the browser immediately, as this fixes nine security vulnerabilities.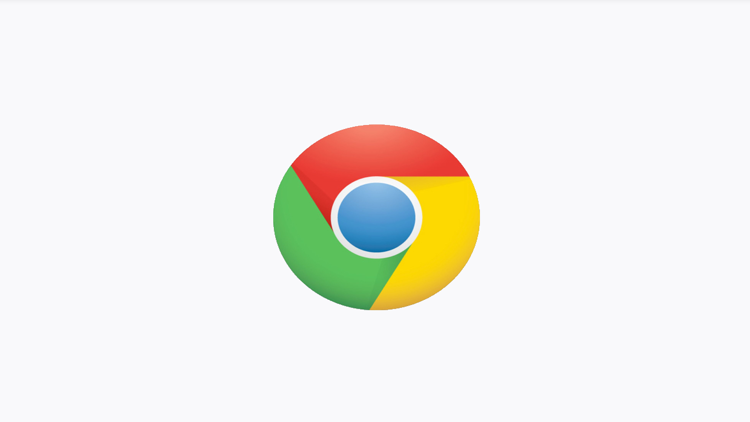 Chrome users should urgently update their Chrome web browser with the update published by Google, as this fixes a total of nine security gaps. The developers rate 8 of 9 as high risk and emphasize that two of these loopholes are already being actively exploited.
Chrome is the number one in browsers, as shown by the latest market share figures. With the software update to version 95.0.4638.69 that has now been released, the developers have fixed nine existing security vulnerabilities, all of which are classified as high risk.
The report published by Google also states that two of the security vulnerabilities (CVE-2021-38000 and CVE-2021-38003) are already being exploited by malware.
Chrome updates are available through the built-in update functionality. They are usually downloaded and installed automatically. If you do not want to wait, you can also initiate the update manually under Help » About Google Chrome.
about author