News
Firefox 90 available for download
New background service receives updates automatically.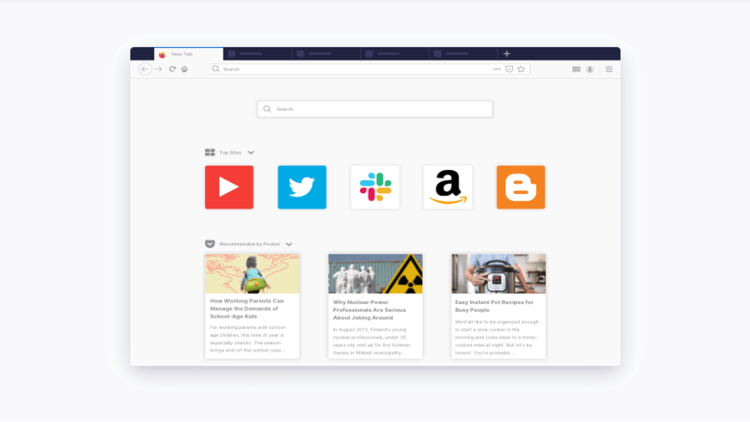 The new Firefox 90 is available for download. After the previous version renewed the look, Firefox 90 is back to background work. Windows users get a new update feature. This can update the browser without running it.
An up-to-date browser is important for a secure system. Up until now, however, Firefox updates could only be delivered when the browser was actually running. That changes now with version 90 under Windows is a new background service that gets updates anyway.
To do this, an instance of Firefox without a graphical user interface is started under Windows when Firefox is not running. At the moment you still have to activate this new functionality via about: config via app.update.background.scheduling.enabled in order to see an entry in the Windows task scheduler. Such a feature is a useful thing, especially for casual Firefox users, because you are always up-to-date with the browser from the start.
Firefox has now removed support for the FTP protocol with Firefox 90. This means that if you enter addresses such as ftp://ftp.mozilla.org/pub/, Firefox can no longer open these, but instead offers to use an external program. Anyone who still uses FTP servers is well advised to use their own client such as FileZilla for this.
You can read more about the new version 90.0 in the Release Notes.
If you have already installed Firefox, it is best to use the update function integrated in Firefox. This will automatically provide you with the update Firefox 90.0 as soon as it is available for your Firefox.
You can download the latest version here.
---
Firefox on UpdateStar | Download
about author