News
Google 91.0.4472.164 update available
The security update for Chrome 91 fixes a 0-day vulnerability.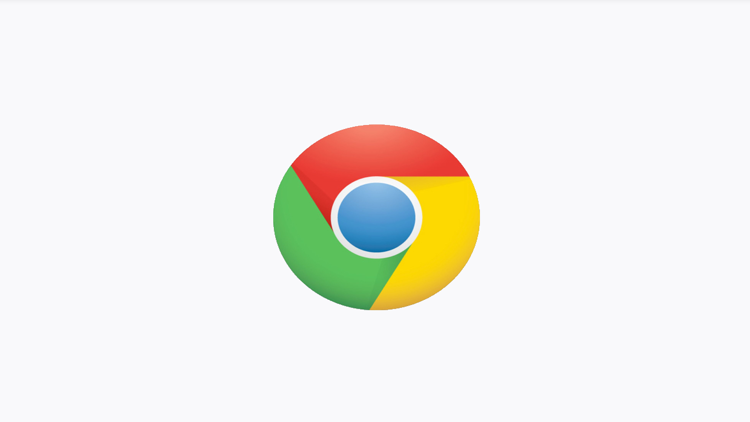 Google has released an update to the new version 91.0.4472.164 for Windows, macOS and Linux for its Chrome browser. The Chrome Release Blog lists seven vulnerabilities fixed by the update that were discovered by external security researchers and reported to Google.
Six of these are classified as high risk and one as medium risk. In addition, there is an internally found vulnerability about which Google, as always, says nothing more.
Google states that it is aware that there is an exploit already for the vulnerability CVE-2021-30563 that is circulating in the wild. Once again, it remains to be seen whether there will actually be attacks. The affected vulnerability affects the Javascript engine V8. In the last few months the number of 0-day vulnerabilities has increased in Chrome. In mid-June, Google also released a Chrome update to fix a 0-day vulnerability.
Chrome updates are available through the built-in update functionality. They are usually downloaded and installed automatically. If you do not want to wait, you can also initiate the update manually under Help » About Google Chrome.
about author