News
Firefox 80.0.1 update with bug fixes available
This update for Firefox 80.x solves some problems of the previous version.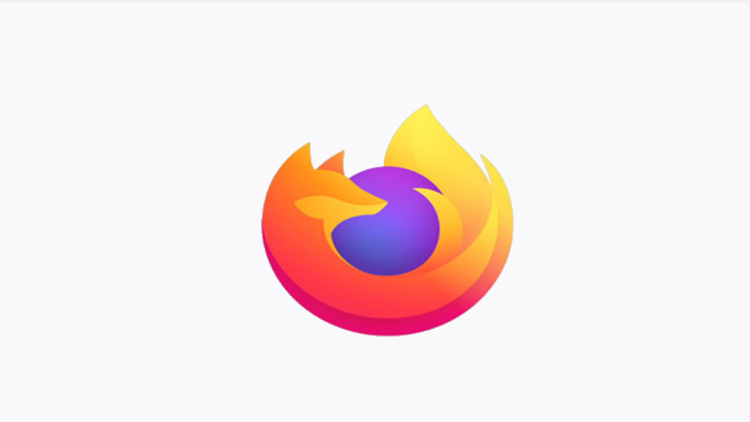 With Firefox 80.0.1, Mozilla has released a bug fix release for its browser. The Release Notes for Firefox 80.0.1 states the update eliminates a performance problem caused by new intermediate certificates. The update should also make a problem a thing of the past, which could probably lead to browser crashes due to GPU resets.
Firefox 80.0 also had problems displaying certain web pages that use WebGL. These should now be resolved in Firefox 80.0.1. The browser developers have also solved download problems in connection with extensions and cookies.
Mozilla released Firefox 80.0 and the Tor browser update just a few days ago. Among other things, the developers eliminated a number of security vulnerabilities. In addition, Firefox 80.0 also brings functional improvements, for example for the screen reader and the PDF viewer.
Read more about the new Firefox version 80.0.1 in the Release Notes.
You can download the latest version here.
---
Firefox on UpdateStar | Download
about author