News
Security update for Chrome 85 available
The developers have fixed five security vulnerabilities.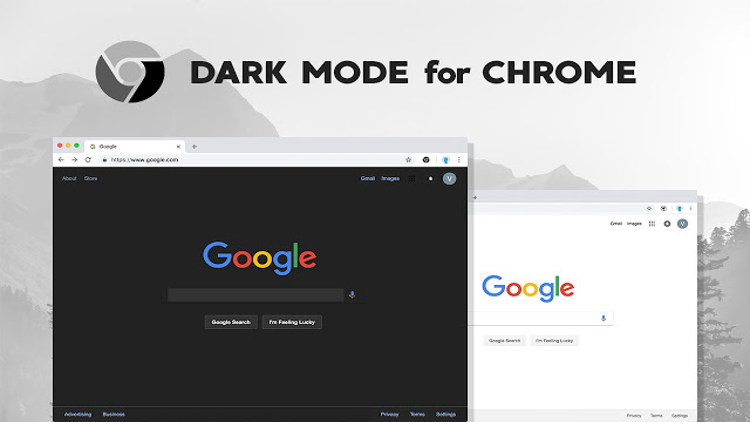 The update to the new Chrome version 85.0.4183.102 for Windows, macOS and Linux eliminates five vulnerabilities. The Chrome Release Blog lists these vulnerabilities. All five have been discovered by external security researchers and reported to Google. Google classifies all vulnerabilities as high risk.
Two of the other three vulnerabilities have been reported by Microsoft. Two vulnerabilities are use-after-free gaps (UAF), two others are that guidelines are not consistently enforced.
---
Google Chrome on UpdateStar | Download
about author