News
Facebook presents its own cryptocurrency Libra
Together with big players the social network is working on its own cryptocurrency.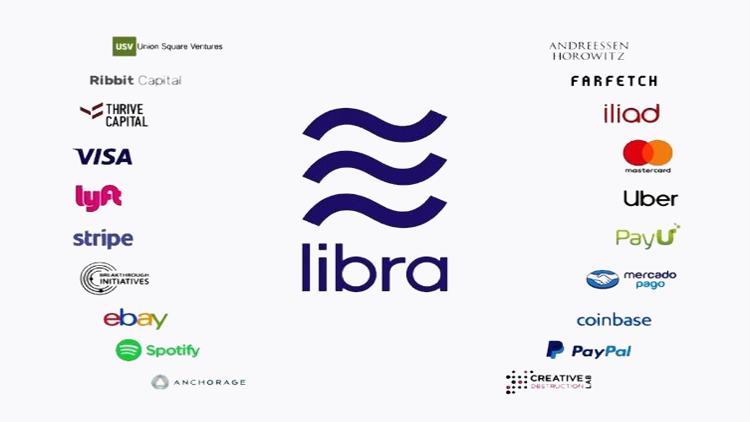 After rumors of a Facebook cryptocurrency on the Internet made the rounds in recent weeks, the social network has now officially announced its Libra.
The Libra cryptocurrency is developed in collaboration with 27 other companies and will be based on Blockchain like Bitcoin. In contrast to the competing products, it is designed to be a stable cryptocurrency, a stablecoin. Stablecoins are less prone to price fluctuations. In order to prevent price fluctuations Libra will be linked to a basket of official currencies.
The development of Libra is being managed by the newly founded Facebook subsidiary named Calibra. Calibra is also developing a corresponding Libra wallet to be integrated with WhatsApp and Facebook Messenger. Stand-alone wallet apps are planned for Android and iOS. A Facebook account is not necessary for the use of the cryptocurrency and the wallet.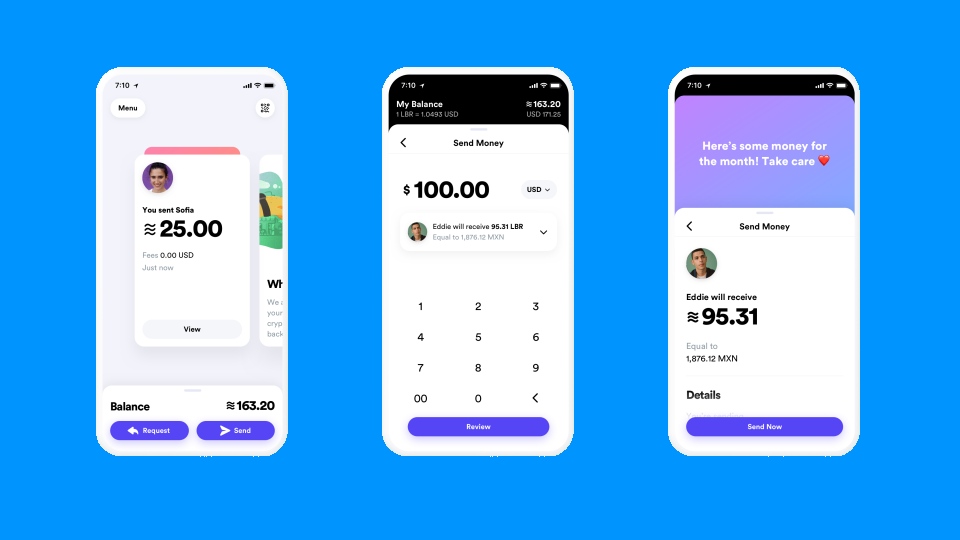 Facebook emphasizes that the personal information of Libra users and Calibra customers will not be used for targeted advertising on other platforms of the company. The cryptocurrency is administered by the Libra Association, an association of 28 companies, including Paypal and Visa. The goal is to make Libra a global and transparent currency with lowest transaction fees. This will allow users to pay not only online but also offline. In China and India, Libra will not be available. The exact currency basket mix defining the value of the Libra is not yet determined. Libra will likely be a mix based on the US dollar, the Euro and the British Pound.
Libra already target of many concerns
Regulators in Europe already spoke out that Libra might become a systemic risk to the global financial system. Questions about privacy emerged as well as concerns expressing fears that Libra may help users evade global sanctions or support money laundering. Politicians want to prevent Libra to become a sovereign currency as well as Facebook to become a shadow bank to the global financial system.
about author