News
Close security vulnerabilities with programs you should update
Software should be up to date, some are particularly at risk. We show you which programs and how!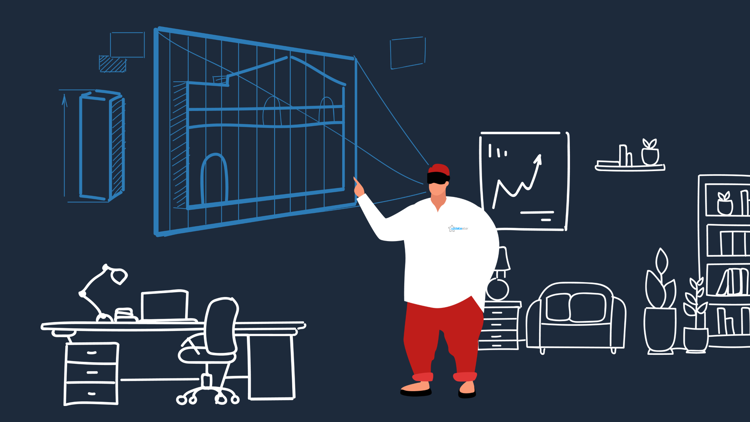 In order to protect your computer from attacks via the internet, the use of an anti-virus software and a firewall is always recommended.
It is also highly advisable to keep installed applications up to date. This way, you automatically close dangerous security vulnerabilities caused by outdated software which malware can use to take control of your computer. Some programs install updates automatically, but not all of them. The following overview shows popular software that you always keep up to date for security reasons.
Update Your Adobe Acrobat Reader
Adobe Reader is used to open PDF files by many users. The program does include sandbox function, but this does not guarantee perfect protection. Therefore, manipulated PDFs can still contaminate the computer when you access them with the Adobe tool. You can protect yourself against vulnerabilities by keeping your Adobe Reader always up to date. Updates usually are published monthly for Adobe Acrobat Reader on the second Tuesday, which is also Microsoft's patch day.
Java always should be up to date
Java vulnerabilities pose a constant threat. The runtime environment is necessary to run various software and web applications. Java supports different classes of devices and runs on computers and mobile phones.
UpdateStar for all other software updates
Various anti-virus programs include software updaters these days, such as Avast Free and paid products such as McAfee. But you do not need to install a new virus protection tool for software updates: UpdateStar can help. The software scans your program inventory for outdated software versions.
about author