News
Microsoft's August 2021 Patch available
Updates fix 44 security vulnerabilities including 7 critical.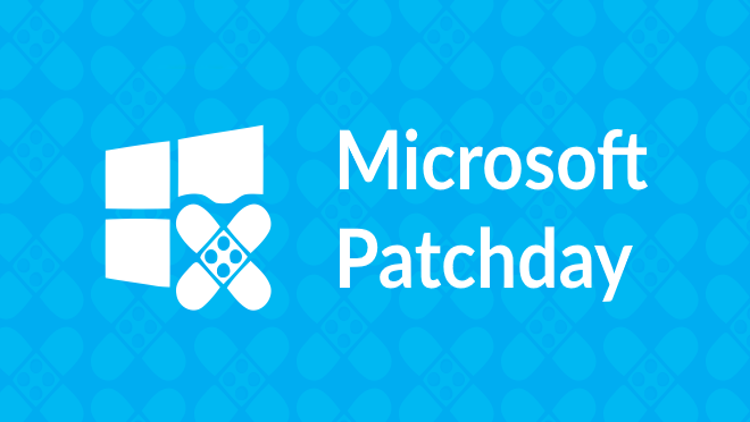 With the August Patch, Microsoft fixes 44 vulnerabilities in Windows, Office and server products. These include critical vulnerabilities and a bug that is already actively used for attacks. Read below what you need to know about the August Patch.
While Microsoft made 117 security updates available in July, only 44 CVEs (Common Vulnerabilities and Exposures) are being tackled in August, which cause problems in Windows, Microsoft Office and Microsoft server products.
7 vulnerabilities were classified as critical with the highest degree of threat, 37 are classified as important. There are no security vulnerabilities marked as moderate this month.
Important: Windows 10 Version 1909 has been out of support for private users since the last two update rounds. Only Enterprise and Education versions are supported here. Users of this outdated version should quickly switch to a newer version of Windows 10. The Windows 10 Update Assistant will help you.
August Patch: Bug fixes and security updates are available
For the August Patch, Microsoft will close three known security vulnerabilities, one of which is already being actively used for attacks. One of these three vulnerabilities is classified as critical and the others are problems classified as important.
The affected tools included .NET Core & Visual Studio, ASP.NET Core & Visual Studio, Azure, Windows Update, Windows Print Spooler Components, Windows Media, Windows Defender, Remote Desktop Client, Microsoft Dynamics, Microsoft Edge (Chromium-based), Microsoft Office, Microsoft Office Word and Microsoft Office SharePoint.
A sequel to a long-known problem is the CVE-2021-36936 vulnerability. It is publicly known and classified as critical, but has not yet been actively exploited. Microsoft keeps adding to this, has even released an out-of-line update for it and has improved it again and again due to problems. It will have to be seen whether the fix closes the gap this time.
A second zero-day vulnerability is classified as an important problem. CVE-2021-36942 aims to address an issue where attackers can take over domain controllers.
The previously exploited security issue is described in CVE-2021-36948 and is rated important. Microsoft itself discovered the vulnerability in the Windows Update service, through which attackers can steal more extensive rights on the system.
Update installation fails? Try a workaround
As useful as the Patch is, Windows updates are not always working out fine. Sometimes a cumulative update cannot be installed for some users and instead, an error code appears.
With the latest Patches it happened again and again that updates could not be installed. Windows then reacts with a message that there were problems and the update could not be installed. There are also cryptic error messages with error codes 0x80073701 or 0x800f0988. Microsoft has a workaround here, what you can do if this problem occurs repeatedly.
To do this, you have to open a new command line as administrator and execute the following command there: dism / online / cleanup-image / startcomponentcleanup. Let Windows work for a moment and when the command completes successfully, restart your system. Now you can try again to apply the updates.
The current status of your security updates for Windows 10
If you want to know exactly: You can follow the current status of Windows 10 updates in the Windows Update History. For details, click on your Windows version in the selection on the left, for example 20H2, and find out more about the Patchday details under In this release.
The easiest way to get the updates is via the settings and the item Update and Security. Go to the entry Windows Update and click on Check for updates. Cumulative updates have the convenient property that they combine all fixes for a Windows version, regardless of their exact status. If you missed one or more Patches, you do not have to install the updates, you can update your system in one go.
about author