News
New Chrome version 92.0.4515.131 available
This first security update for Chrome 92 eliminates ten security vulnerabilities.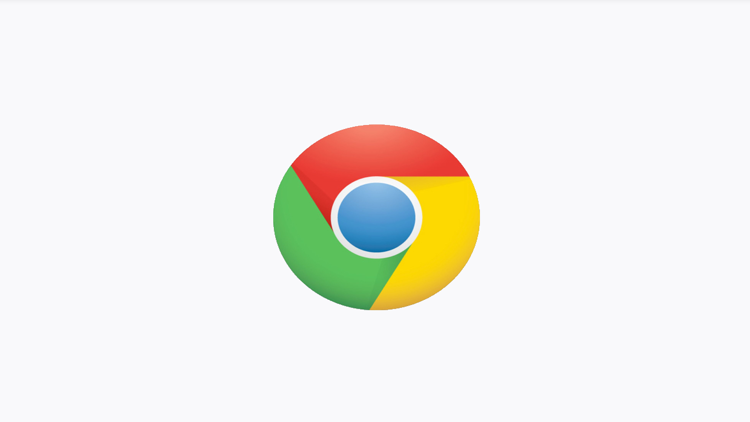 Google has released the initial security update for the Chrome 92 browser. The developers have eliminated ten security vulnerabilities. The new Chrome version 92.0.4515.131 is available for Windows, macOS and Linux as well.
The Chrome Release Blog](https://chromereleases.googleblog.com/) lists seven fixed vulnerabilities that external security researchers discovered and reported to Google. Five of these vulnerabilities are identified as high risk. In addition, there are other internally found vulnerabilities, about which Google, as always, does not provide any information. The vulnerabilities include a buffer overflow risk in bookmark management (CVE-2021-30590) and a use-after-free gap (CVE-2021-30591) in the File System API. The manufacturers of other Chromium-based browsers now have to follow up with updates, too.
Google plans to release Chrome 93 on August 31st. After that, Google wants to pick up the pace and, like Mozilla, bring out a new major version every four weeks with Firefox. Chrome 94 is announced for September 21st.
Chrome updates are available through the built-in update functionality. They are usually downloaded and installed automatically. If you do not want to wait, you can also initiate the update manually under Help » About Google Chrome.
about author