News
Chrome 76 available with dark mode and improved security
Chrome version 76.0.3809.87 fixes several vulnerabilities, improves the incognito mode, makes it more difficult to use Flash and makes Dark Mode more beautiful.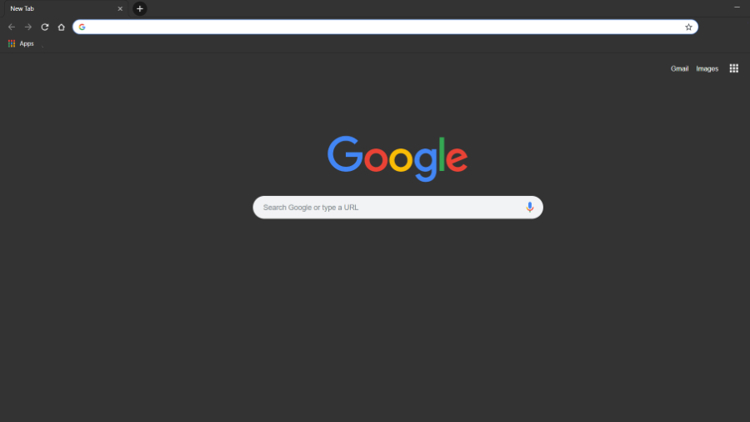 Google has released the new Chrome version 76 for Windows, macOS and Linux. The Google developers have fixed several vulnerabilities with the new Chrome version 76.0.3809.87. The dark mode is now also available for Windows users.
For web developers, there are some innovations, such as the Payment API and Progressive Web Apps. For users, Chrome 76, however, does not offer much new - the reading mode introduced with Chrome 75 is still hidden. The Dark Mode now works automatically under Windows.
The Chrome Release Blog lists 43 vulnerabilities that have been fixed in the new version. Among them are 16 vulnerabilities that external researchers have discovered. Five of the vulnerabilities are classified high risk. As always, Google does not comment on the vulnerabilities found internally.
Chrome 76 for Android is not yet available, but should follow soon.
Desktop users can check manually for the available update and install the update right away. The browser should display version 76.0.3809.87 after the update has been installed on the About Chrome page. Don't forget to restart the browser to complete the update process!
---
Google Chrome on UpdateStar | Download
about author