News
Nvidia driver update closes five security vulnerabilities
Nvidia offers new driver updates for GeForce, Quadro and Tesla graphics cards to fix major security vulnerabilities.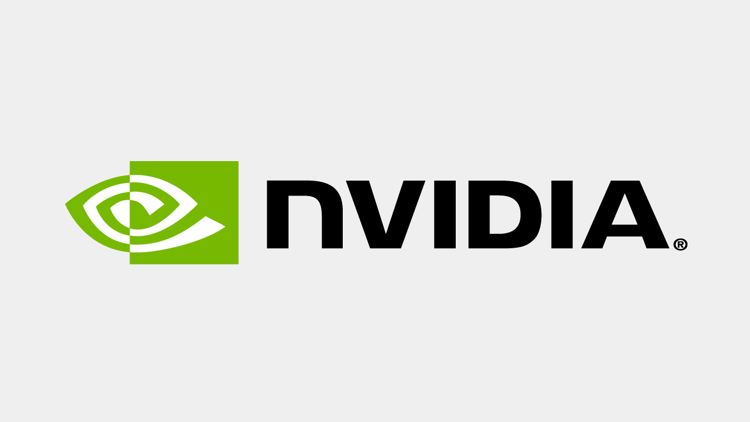 With the latest graphics card driver update 431.60 Nvidia fixes five severe vulnerabilities that could endanger a users' system.
Vulnerabilities were assessed using the Common Vulnerability Scoring System (CVSS) rating scale - an industry standard that rates vulnerabilities on a scale of 0-10. The most serious fixed vulnerability CVE-2019-5683 received a rating of 8.8. The CVE-2019-5683 vulnerability could be used to execute code or gain additional rights.
Nvidia has provided a list of detailed descriptions of all security issues in their News Bulletin. To further ensure the security of your own system, Nvidia recommends installing the new drivers immediately.
Nvidia provides new drivers for all current graphics card series including GeForce, Quadro and Tesla. The latest version of the Game Ready driver for GeForce graphics cards is version 431.60, for Quadro cards the latest version is 431.70.
---
Find Nvidia driver downloads here | Download
Keep all of your drivers up to date with UpdateStar Drivers. Find the free trial version here!
about author