News
CCleaner 5.61 update available for download
The new version includes some new features. Get your download here.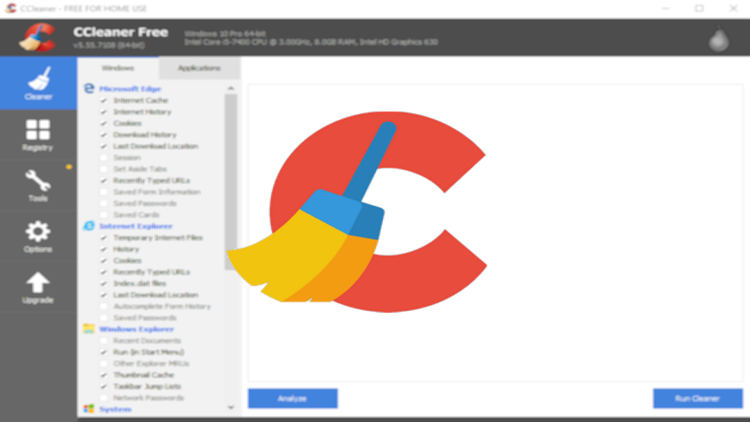 The popular CCleaner version 5.61 is now available for download. Users can choose between the adware version, the portable version or the ad-free slim version.
The cleaning for the Windows 10 clipboard history has been added in the new version. Various translation and stability improvements have also been added.
Our recommendation: Do not get the adware supported version. It includes annoying ads. Get the portable CCleaner version or the Slim version instead.
Download CCleaner from the CCleaner website.
If you want to try an alternative you can download UpdateStar's AppCleaner.
Download AppCleaner from the UpdateStar website.
about author