News
VLC Media Player security update available
The update includes bug fixes and important security improvements.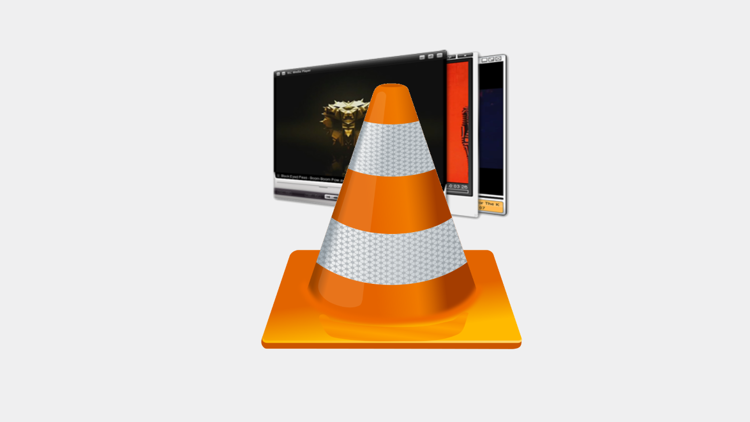 VLC Media Player 3.0.12 is available for download and this is a security update. In the new VLC Media Player 3.0.12 the developers have fixed some security vulnerabilities, which attackers could use to remotely execute code on other computers.
The vulnerabilities arise from the problem of buffer overflows that is widespread in software development. An attacker can exploit these loopholes by tricking a user into opening specially edited media files with VLC.
VideoLAN is not aware that these loopholes have already been exploited. Read more in the Videolan security bulletin.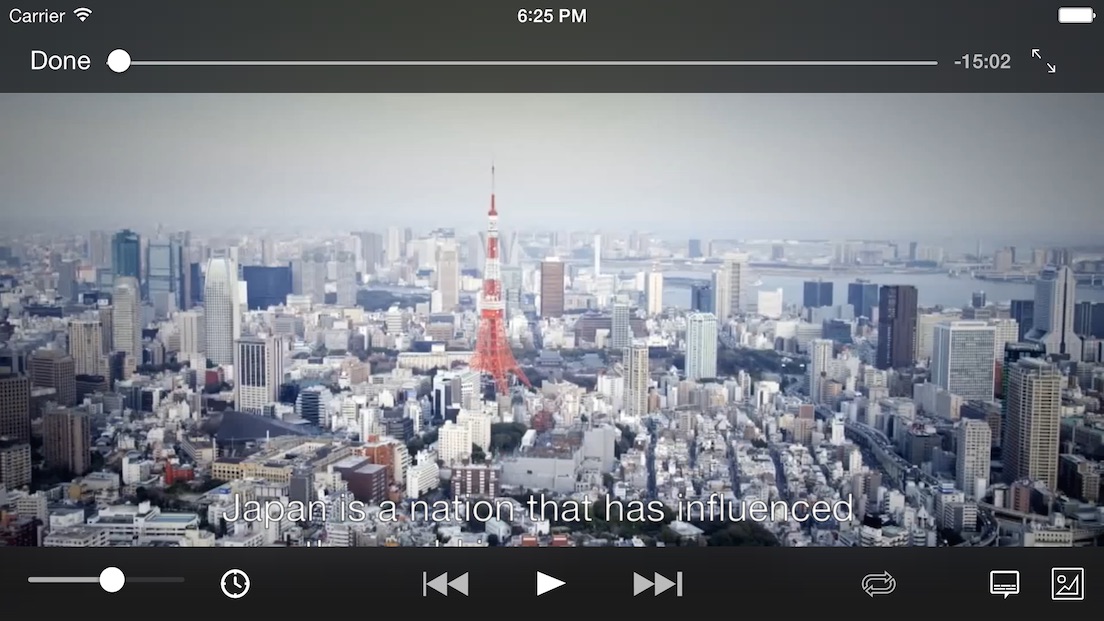 The VLC Media Player 3.0.12 is not only a security update, but also brings some innovations, as you can read in the release notes. The new VLC media player version supports Apple Silicon, the new M1 processors from Apple. In addition, the update should make acoustic distortions on macOS computers a thing of the past. The developers also fixed problems with Direct3D video filters and a few other minor problems with the previous version.
The VLC 3.0.12 release notes also mention the following minor bug fixes:
Added native support for Apple Silicon
Fixed audio distortion when starting playback on macOS
Fixed crashes with Direct3D video filters
Fixed adaptive streaming resolution settings handling
Added support for RIST protocol
Visual improvements on macOS Big Sur
Several web interface fixes
YouTube & Vocaroo scripts updates
And some security issues.
Download VLC media player from VideoLAN website.
---
VLC media player on UpdateStar | Download
about author