News
Security update v17.7 available for Trend Micro's Maximum Security
Attackers could target Windows computers running the Trend Micro security software.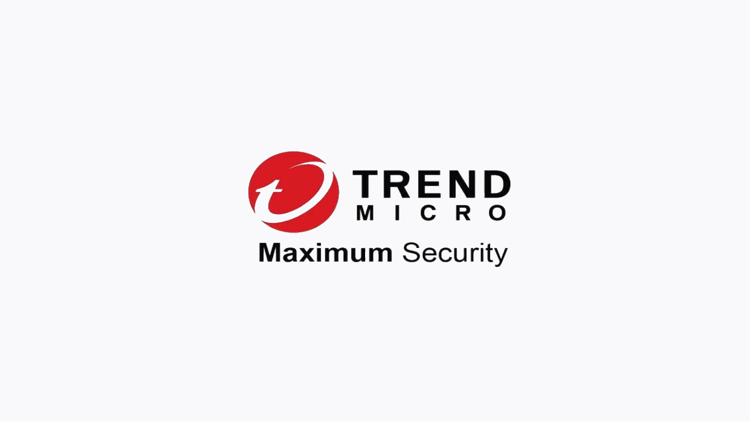 A vulnerability in Trend Micro Maximum Security could allow attackers to target computers running Windows. If attacks are successful, attackers with higher user rights are there. Now a security patch is available.
According to a Security Bulletin, an attacker with low user rights could place a specially crafted file on a computer. When removing and restoring the security software, it should be possible to extend the privileges through manipulative interventions. The hotfix resolves the vulnerability in the product.
The security patch v17.7 hotfix should fix the vulnerability CVE-2022-48191, "high".
Trend Micro has received no reports nor is aware of any actual attacks against the affected products related to this vulnerability at this time.
about author