News
Free VideoConverter Handbrake 1.6.0 available
The new version offers bug fixes and improvements.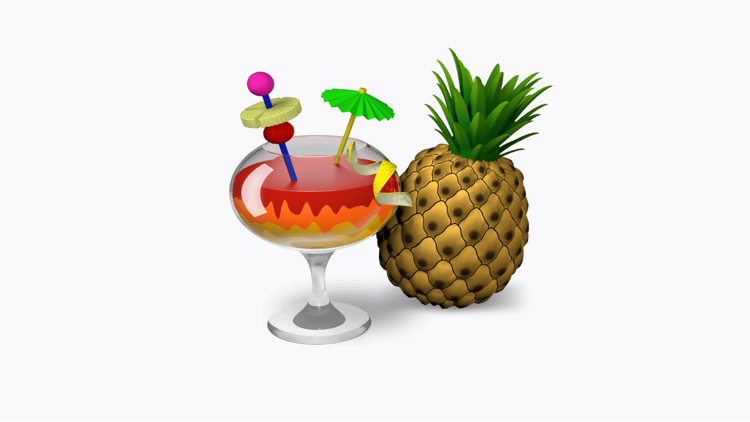 Handbrake is one of the best free video converters available. Now the new version 1.6.0 is available. Users can convert video files to other formats with Handbrake for Windows, macOS and Linux, suitable for iPhones, iPads, Android smartphones, tablets and many other devices.
The tool offers you a large selection of preconfigured presets with which you can automatically convert to the correct format without having to deal with the technical details.
When converting videos to another format, the quality of the clips often deteriorates. Handbrake prevents this thanks to a clever algorithm. Users can easily convert videos without having to deal with technical terms such as codecs, bit rates or FPS.
Handbrake also allows users to copy non-copy protected Blu-rays and DVDs to your PC. The strength of Handbrake lies in the good conversion results and in the many options for adjusting the export settings.
The new version Handbrake 1.6.0 includes some bug fixes and improvements. The update brings FFmpeg to version 5.1.2 and updates many other third-party libraries.
The free software now offers support for AV1 video encoding for the first time and has added general 4K HEVC presets.
More changes in 1.6.0:
Added AV1 video encoding
Added high bit depth and color depth support to various encoders and filters
Added 4K AV1 General, QSV (Hardware), and MKV (Matroska) presets
Added 4K HEVC General presets and updated related presets to use similar encoder settings
Revised Web presets and renamed to Creator, Email, and Social
Removed VP8 presets
The VP8 video encoder is now deprecated and will be removed in a future release
Related, the Theora encoder is long deprecated and will be removed in a future release
Miscellaneous other preset revisions
You can read about all the changes in detail in the official changelog.
about author