News
Oracle Patch Day Updates of October 2023 available
Oracle delivers more than 387 updates for 122 products.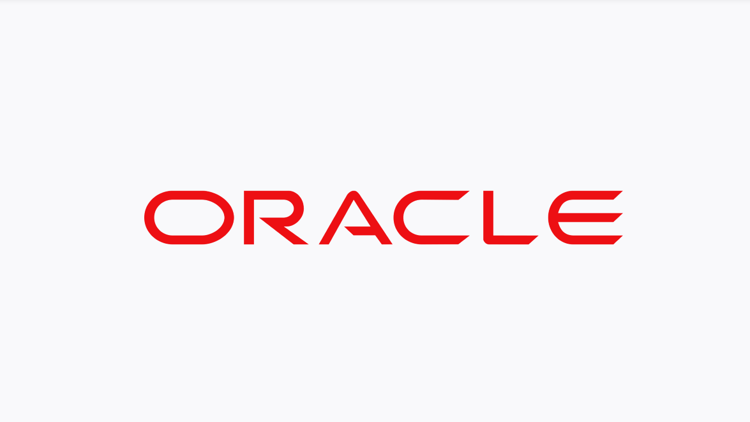 Oracle's quarterly patch day has taken placeOracle released security patches for 387 vulnerabilities on the quarterly Patch Tuesday in October, called Critical Patch Update (CPU) by the company. The table listing affected software contains 122 entries.
Oracle reports critical security vulnerabilities in Oracle Communications, Oracle Enterprise Manager, Oracle Financial Services Applications, Fusion Middleware, Oracle Analytics, Hyperion, Oracle Insurance Applications, MySQL, Peoplesoft, Retail Applications and Utilities Applications. In addition, the company's developers have sealed numerous high and medium risk security leaks.
IT managers should look at Oracle's Patch Tuesday overview of the numerous affected programs, applications and systems and check whether they are using vulnerable products. Vulnerabilities can be found in other product families, of which at least one software is probably used in every organization: in the databases, Essbase, GoldenGate, REST Data Services, Secure Backup, TimesTen In-Memory Database, Oracle Commerce, Oracle Construction and Engineering, Oracle E-Business Suite, Health Sciences Applications, HealthCare Applications, Hospitality Applications, Java SE, JD Edwards, Siebel CRM, Oracle Supply Chain, Oracle Systems and in virtualization, i.e. Virtualbox.
The company regularly receives reports that attackers have successfully attacked customers who have not installed the available patches.
Therefore, as usual, we strongly advise you to only use software that is still supported and to apply security updates immediately.
about author