News
NVIDIA driver updates close security vulnerabilities
NVIDIA users should install the updates as soon as possible.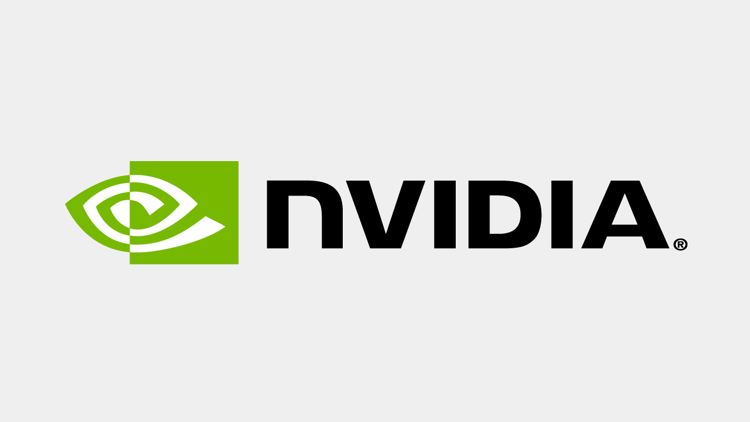 NVIDIA has fixed a number of security vulnerabilities in its graphics card drivers and in the vGPU software. The weak points are in the NVIDIA graphics card drivers ("NVIDIA GPU Display Driver") and in the software for the Windows and Linux operating systems.
NVIDIA has published its associated security bulletins, including links to further information and CVE numbers, here.
There NVIDIA describes in detail the specific risk situation for each individual security vulnerability. The corresponding driver downloads can be found on this page.
The updates specifically address the following vulnerabilities: CVE ‑ 2021-1051, CVE ‑ 2021-1052, CVE ‑ 2021-1053, CVE ‑ 2021-1054, CVE ‑ 2021-1055, CVE ‑ 2021-1056, CVE ‑ 2021-1057 , CVE ‑ 2021-1058, CVE ‑ 2021-1059, CVE ‑ 2021-1060, CVE ‑ 2021-1061, CVE ‑ 2021-1062, CVE ‑ 2021-1063, CVE ‑ 2021-1064, CVE ‑ 2021-1065, and CVE ‑2021-1066.
---
Find NVIDIA driver downloads here | Download
Keep all of your drivers up to date with UpdateStar Drivers. Find the free trial version here!
about author