News
New version of Thunderbird available
Version 78.5.1 with bug fixes is now available.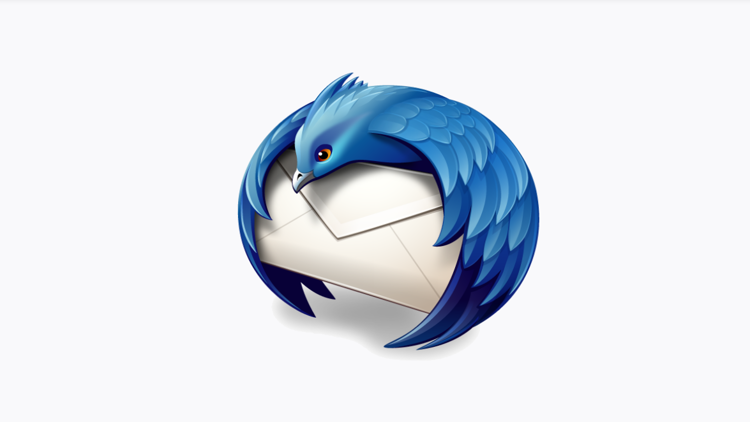 The new version 78.5.1 comes with numerous bug fixes and new functionality for the integrated encryption.
Thunderbird shares the code base with Firefox and is dependent on the development of the browser. And the Extended Support Releases (ESR) are decisive for the mail client. With the new Firefox ESR, which has been updated to version 78, the popular mail client also made the step from version 68 to Thunderbird 78.
The new Thunderbird 78.5.1 fixes a security vulnerability and lists 11 additional fixes in the changelog. Among other things, the update fixes problems with configuration, search and OpenPGP. A new function in the encryption allows users to choose whether the subject line should be encrypted or not. It is now also easier to import multiple public keys. The update is available for free download for Windows, macOS and Linux.
There is also an optical update for Thunderbird. Thunderbird 78 automatically recognizes the theme used by the operating system and displays itself in a light or dark look.
You can find all changes in the official changelog.
---
Users can download the new version from UpdateStar or from the official website.
Thunderbird on UpdateStar | Download
about author