News
New WinRAR 6.0 available
The update brings numerous enhancements.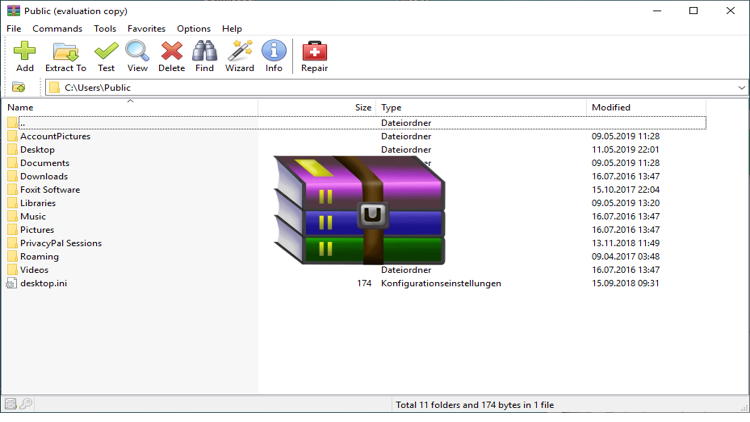 File compression tools have been available for many years and these tools can handle many different packing formats, work fast and score with convenience and functions that are not available with Windows on-board tools.
A very popular data compressions tool for ZIP, RAR & others is WinRAR . It is now available for download in version 6.0. The software can be downloaded in both 32-bit and 64-bit versions. The new WinRAR 6.0 comes with a number of enhancements that make the use of the program more intuitive.
WinRAR 6.0 delivers new features, which you can read about in detail in the release notes. The focus with this release was the optimization of the operation of the tool. Many changes adjust details, for example there are more meaningful warnings if an archive cannot be completely created.
Unpacking several archives can now be handled more easily. There are also new options that determine exactly whether files should create new higher-level directories when unpacking or not. The Clear history... command in the Options menu clears the list of recently opened files in the menu. WinRAR now also delivers warnings, if files in archives have been changed by other programs before being closed.
More information regarding the latest version 6.00 can be found on the RARLAB website
Download WinRAR from the RARLAB.com website.
---
WinRAR on UpdateStar | Download
about author