News
New Chrome 84 available
The new version fixes 38 vulnerabilities.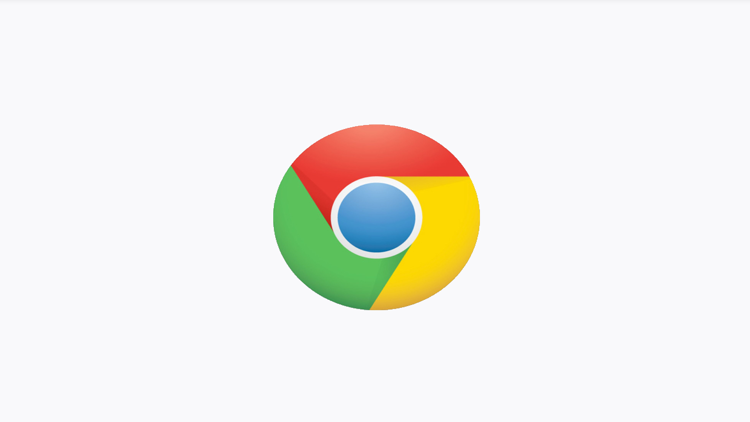 The new Chrome version 84.0.4147.89 for Windows, macOS and Linux as well as for Android eliminates several vulnerabilities. Google also included a few innovations. The TLS versions 1.0 and 1.1 are no longer considered safe enough and thrown overboard. Web pages with mixed content are treated more strictly. Chrome 84 brings its Javascript engine in the new version 8.4.
In the Chrome Release Blog states that 26 vulnerabilities that were discovered by external security researchers and reported to Google. Google classified one of these vulnerabilities as critical and seven as high risk.
Please see the Chrome Releases Page for more information.
For more security, Chrome should now block unsecured http downloads from otherwise secure https websites. The browser does the same for pages with mixed content. An encrypted HTTPS page can load elements such as images or Javascript code unencrypted.
With version 84 Chrome now tries to upgrade such page elements and tries to load these via https. If this fails, Chrome blocks the unencrypted content.
To close the numerous security vulnerabilities, other Chromium-based browsers such as Microsoft Edge, Opera, Vivaldi, Brave will follow suit in the near future.
---
Google Chrome on UpdateStar | Download
about author