News
Firefox 91 offers advanced cookie protection
The update eliminates security vulnerabilities and offers improvements in privacy protection.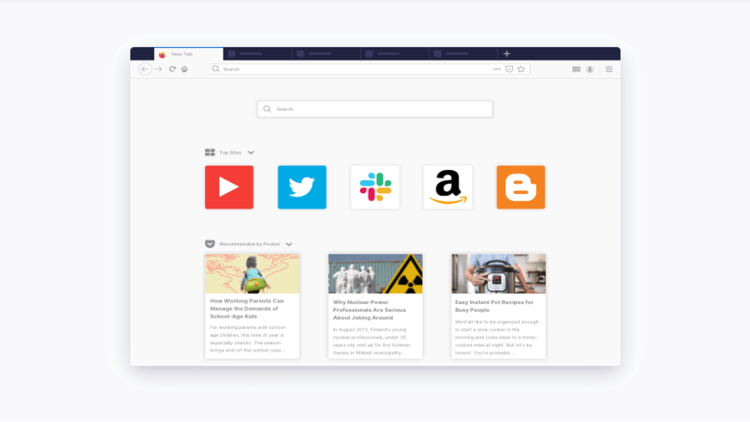 On August 10th, Mozilla released the new browser versions Firefox 91.0 as well as Firefox ESR 78.13.0 and ESR 91.0. With the updates the developers have eliminated several security vulnerabilities. The so-called Enhanced Cookie Clearing is intended to improve the protection of privacy. In private mode, Firefox now prefers HTTPS over HTTP.
The update to Firefox 91.0 fixes at least 11 security vulnerabilities, of which at least seven are identified as high risk. Some might be useful for injecting and executing code. Two Firefox vulnerabilities only affect the Linux versions, one only Android.
Enhanced Cookie Clearing in Firefox 91.0
With the Enhanced Cookie Clearing, which is based on the Total Cookie Protection introduced in February with Firefox 86, Firefox users should be able to completely delete all cookies and super cookies from all websites.
Firefox 91 offers in strict mode the possibility to remove all cookies and other data stored in the browser of a website, including cookies from third parties.
In private mode, Firefox also prefers like Chrome HTTPS over HTTP. Firefox always tries to establish an HTTPS connection to a website first. Only if this fails does the browser attempt an unencrypted HTTP connection. In the print dialog, Firefox now again offers the option to print a simplified version of the page.
You can read more about the new version 91 in the Release Notes.
If you have already installed Firefox, it is best to use the update function integrated in Firefox. This will automatically provide you with the update Firefox 91.0 as soon as it is available for your Firefox.
You can download the latest version here.
---
Firefox on UpdateStar | Download
about author