News
Microsoft releases KB5008295 emergency patch for all Windows 11 computers
The addressed problems occurred in the last few days and caused some of the apps included in Windows 11 to no longer start.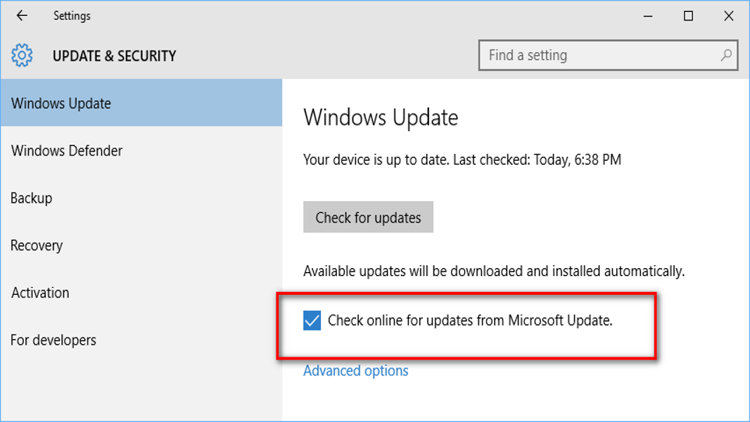 Microsoft confirms problems with Windows 11. Various applications and functions supplied with Windows 11 are partially or temporarily unusable by users.
This affects the snipping tool and the so-called emoji picker. The reason for the problem is Microsoft failed to update the digital certificates required to operate the apps. Some users who use Windows 11 in S mode are hit even worse, because the start menu may even go on strike here.
Microsoft has provided a list of affected apps, which includes the apps:
Snipping tool

Account page and start page of the Windows 11 Settings app (only in Windows 11 S)

Start menu (only in Windows 11 S)

On-screen keyboard, voice input and emoji panel

Input Method Editor (IME UI) interface

The Getting Started and Tips Apps
The touch keyboard and voice input are important functions for using a device in tablet mode. It is of course annoying when the start menu does not work. Here you can temporarily use Windows key + R to start programs.
Microsoft is now delivering the KB5008295 patch to all Windows 11 computers as an emergency update, as reported in a support article.
KB5008295 was initially released on Thursday for Windows Insider. All Windows 11 users will now receive this update. KB5008295 is available through Windows Update and here in the Microsoft Update Catalog.
about author