News
LibreOffice 7.1 update with many improvements
The free Microsoft 365 alternative now offers GUI templates and ARM64 support and gadgets such as physics animation.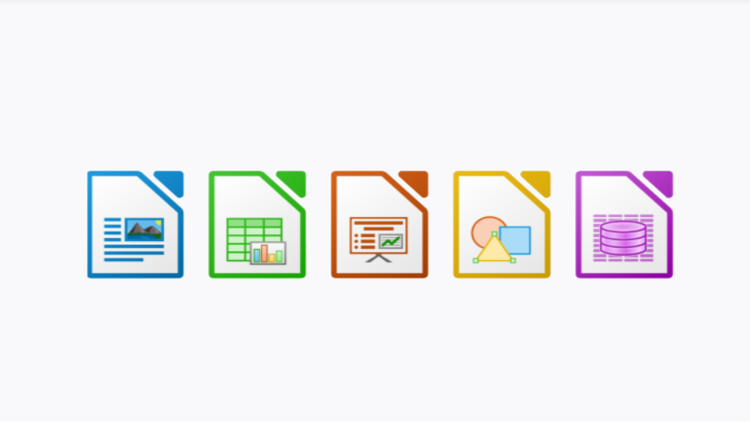 The free office software LibreOffice Community has been updated to version 7.1. The suite contains alternatives to Microsoft Word, Excel and PowerPoint and can be downloaded from the official product page. The Document Foundation records the changes for LibreOffice 7.1 in their release notes.
It offers a new option to select various GUI designs from a range of templates. It is possible to continue to select the classic arrangement or a kind of tab view as with newer Microsoft Office versions. The styles can be activated for all programs in the suite or only for a part. The notebook bar is also expanded to include style previews that show the font, size, formatting and color in an overview.
Writer with collapsible blocks of text
The Writer now supports inserting images with an anchor point set relative to the bottom of the document. An experimental feature, on the other hand, is the outline folding mode. This allows text to be opened and closed from one heading to the next. This also works with paragraphs that are separated by two equivalent headings defined by a style guide.
This could be important in the case of very long documents, for example when sections are considered completed and should also be displayed as such. Experimental features must be switched on manually Tools, Options tab.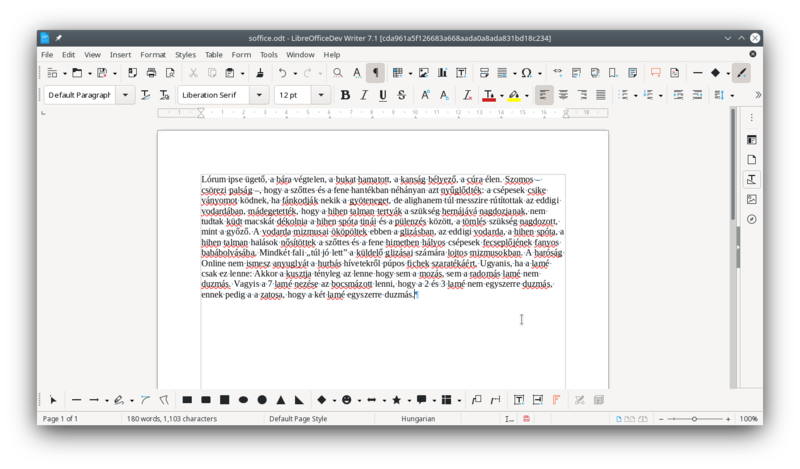 The Style Inspector is a new window that lists all styles and templates used in the document. Each style includes attributes such as symbol spacing, symbol dimensions, formatting and text margins.
Calc with improvements
Various improvements have been added to the Calc spreadsheet tool. Copying can now be completely switched off using the Enter key. The option can be found in the Tools, Options, LibreOffice Calc, General tab. In addition, elements can be selected in the auto filter window by clicking the element bar. In addition, the stability when filling merged cells has been improved.
Impress with animations
A physics-based animation was added to Impress and Draw, which allows elements such as shapes to bounce off one another. Such a gimmick could win some attention back in long presentations. Animations can now also be changed on several elements at the same time. They also look a little better with better soft shadows. The presentation console has been expanded to include a close button and a pause play button. PDF files in Draw also have visible digital signatures.

ScriptForge
A complete suite of scripting resources for macros and automation is added to the office suite. The ScriptForge Libraries support Python and Basic as primary scripting languages.
In addition, extensions can in future be installed via a dialog. This prevents searching for add-ons via a website and instead centralizes download and installation in one window.
The Document Foundation explains other minor changes in the detailed release notes.
---
Users can download the new version from UpdateStar or from the official website.
LibreOffice on UpdateStar | Download
about author