News
Firefox 71 available for download
The update allows picture-in-picture mode for videos, a kiosk mode without menus and its own search engine.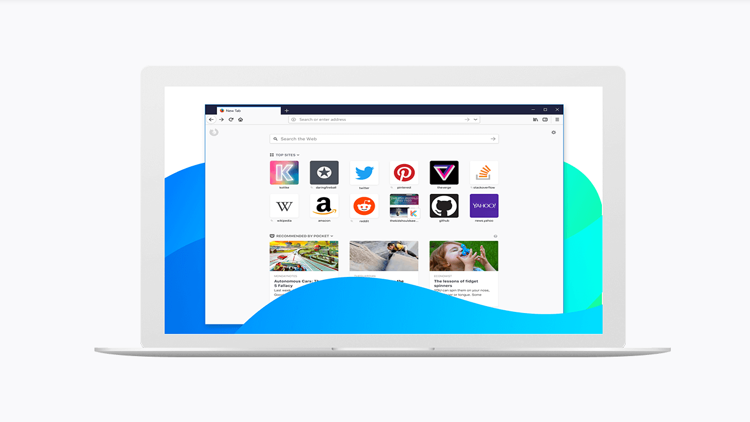 Firefox 71 is available now and comes with several improvements. The Picture-in-Picture feature that allows videos to be placed individually on the desktop is is now available via the settings menu.
For videos on websites such you will see an icon on the right side of the slides that gets bigger when you hover over. Select the blue icon from the right edge of a video and the video is shown borderless from the side and can be placed freely on the desktop. You can also adjust the size. The video will be shown in the foreground, even when you are surfing on other web pages.
The kiosk mode is about providing programs like Firefox to users on publicly available systems. So users will not adjust the menus or change settings. For this purpose Firefox can get started by using the parameter "--kiosk" in which all menus and the address bar are missing. Firefox will launch in the kiosk mode along with the standard homepage.
With Firefox 71 you can now set a standard search engine for the private mode also. This can be useful for users who wish to use a privacy sensitive search engine. In the settings under "Search" you can see the new possibilities but only after you have set in "about: config" the entry "browser.search.separatePrivateDefault.ui.enabled" to "true" and Firefox has restarted.
Read more about the new version in the Release Notes.
Firefox 71 will install via the browser's auto-update function. Alternatively you can download the latest version here.
Firefox on UpdateStar | Download
about author