News
New version for Microsoft Windows tool for removing malicious software
The new version 5.77 recognizes and eliminates further malicious software.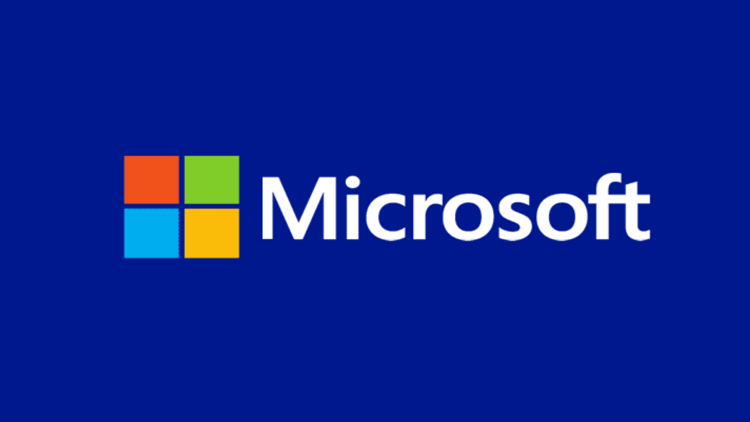 Microsoft is delivering the "Windows Malicious Software Removal Tool" version 5.77 via the automatic Windows Update
It is also available as a separate download. The anti-malware tool can be run on all supported versions of Windows. It does not have to be installed. The downloaded .EXE file unpacks and starts the program.
In addition to the "full review" and "quick review" verification types, the Microsoft tool now also provides the ability to scan a user-selected folders. During the review, the tool also provides more detailed information about the current progress of the system scan.
The Windows Malicious Software Removal Tool checks the machine for a selection of common malware, and if found, offers to eliminate the infection. The new version 5.77 available on November 12 also targets the TrickBot malware. This trojan malware turns off the Windows Defender and sends user data. Furthermore, it loads more malware on the affected computer.
about author