News
Firefox's premium browser will cost $4.99 a month to avoid ads
The ad-free premium service will be available for desktop and mobile platforms.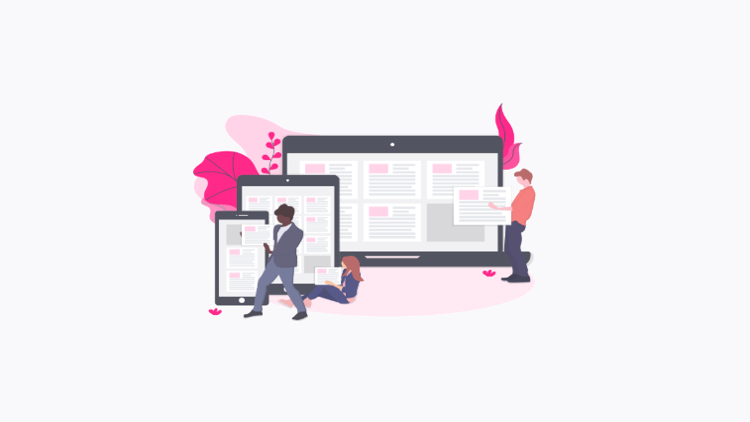 It seems the internet is shifting to premium web-browsing experiences. As we mentioned earlier, Google recently announced to block ad-blockers in Chrome and allow ad-blocking only in their G Suite Enterprise for paying subscribers.
Following Mozilla's new slogan "Support the sites you love, avoid the ads you hate." Mozilla is now planning to offer a paid premium version of its popular Firefox browser. They will be charging $4.99 per month as can be seen on their website for an ad-free browsing experience on a number of so far undisclosed journalism websites.
"We've partnered with some of the world's greatest publishers to bring you a better journalism experience," the webpage reads. "We share your payment directly with the sites you read. They make more money which means they can bring you great content without needing to distract you with ads just to keep the lights on."
The premium version will include additional features as well. Audio versions of articles will be available, as well as synced bookmarks across all of your devices, exclusive recommended reads, and an app that helps to find content. Obviously, some of these features are already available via third-party add-ons. Mozilla will also offer a reading sync system across devices. The browser helps to continue reading an article if you changed devices.
The ad-free experience will be available on desktop and mobile browsers and the premium service is not available yet.
about author