News
Firefox 67.0.1 offers enhanced tracking protection
Mozilla has released a security update for its browser blocking third-party trackers.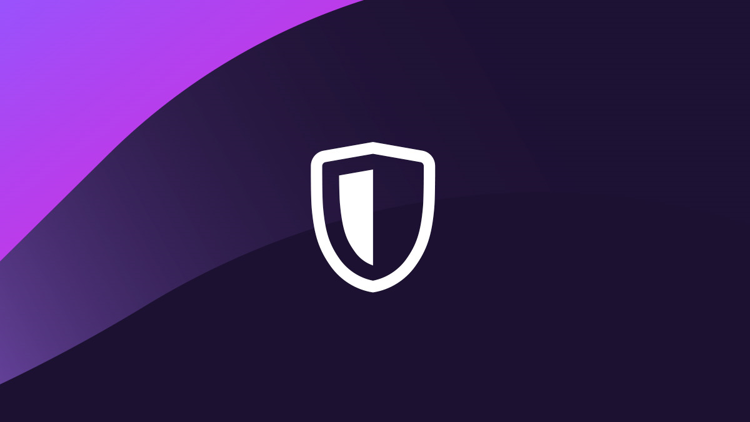 Firefox 67.0.1 is the first minor update to version 67 available for all platforms. This security update improves tracking protection. The Firefox Enhanced Tracking Protection (EPT) blocks third-party tracking cookies that are on their blocking list. Plus, it offers updates for Facebook Container, Firefox Monitor and Lockwise.
The ETP is now enabled by default with a fresh installation of Firefox 67.0.1. In earlier versions the tracking protection was not activated by default and had to be turned on manually by the user.
Those users who have already installed Firefox 67 and now get the update will have to activate the EPT manually. In later version updates is should get activated by default.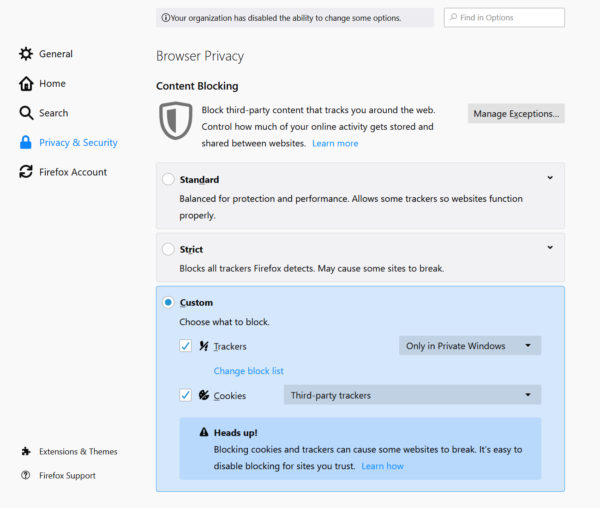 With this update Mozilla also updates and extends some of its other products and services such as:
Firefox Lockwise
The new desktop extension lets users now manage the list of passwords and access passwords anywhere across devices and operating systems.
Firefox Monitor
Notifies you when an email address has been part of a data breach and comes now with a dashboard to manage multiple email addresses.
Firefox Send
Allows you to share files up to 1GB in size with end-to-end encryption.
Read more about the new version here.
Firefox 67.0.1 will install via the browser's auto-update function. Alternatively you can download the latest version here.
Firefox on UpdateStar | Download
about author