News
Firefox 100.0.2 update available
Mozilla patches Pwn2Own vulnerabilities with the update.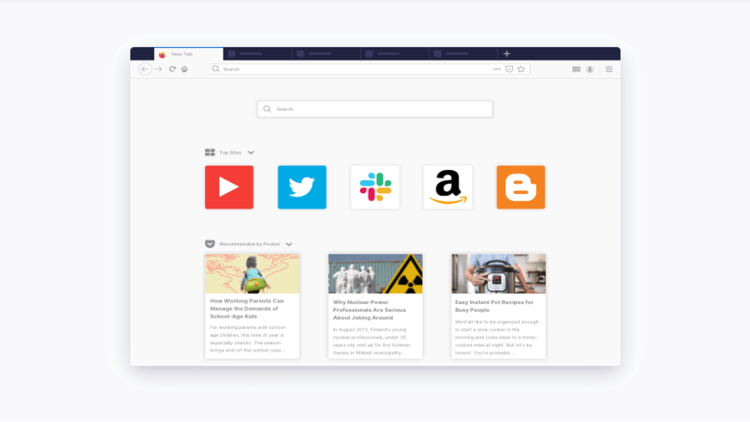 Firefox was hacked during the Pwn2Own hacking competition. Mozilla responded quickly and provided security updates to fix the vulnerabilities discovered, including for Firefox ESR and Thunderbird.
In Firefox 100.0.2 and Firefox ESR 91.9.1, the Mozilla developers have fixed two vulnerabilities that had been demonstrated two days earlier at the Pwn2Own hacker competition. The vulnerabilities have also been closed in Firefox for Android 100.3 and in the new Thunderbird version 91.9.1.
Mozilla developers fixed the vulnerabilities in two days and provided updates to close the security gaps. Mozilla classifies the vulnerabilities CVE-2022-1802 and CVE-2022-1529 as critical. A corresponding update for the Tor browser based on Firefox ESR is still pending.
The official Firefox 100.0.2 changelog can be found here.
If you have already installed Firefox, it is best to use the update function integrated in Firefox. This will automatically provide you with the update Firefox 100.0.2 as soon as it is available for your Firefox.
You can download the latest version here.
---
Firefox on UpdateStar | Download
about author