News
Chrome 95 available for download
There will now be a new version of Chrome every four weeks.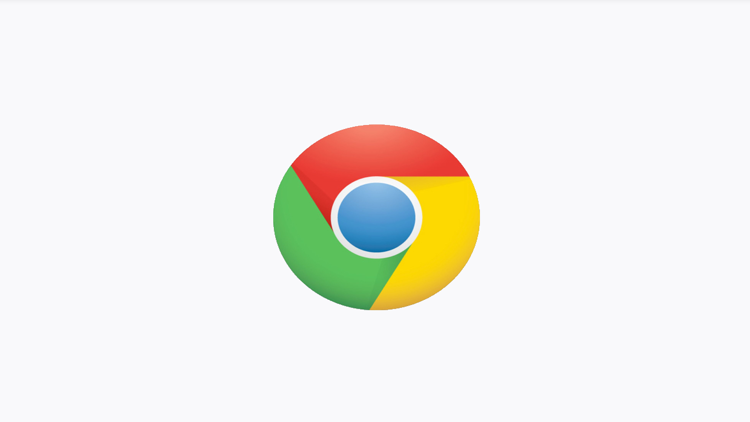 Chrome attacks Firefox again and delivers the first lightning update release with Chrome 95. Instead of every six weeks, there will now be a new version of Chrome every four weeks. That means more new features, faster security updates and bug fixes.
Chrome is the clear number 1 in browsers, as shown by the latest market share figures, even if there are minor fluctuations. Nevertheless, Google has made major changes to Chrome over the past few months, which are taking effect with the new release. Chrome 95 has other new features ready, which we show in detail below. As always, Chrome users should not wait long, because of the security related fixes of the update.
New side panel and end of FTP
Chrome now has a side panel that docks on the right edge of the window and accepts reading lists and bookmarks. Most users will not see the button next to the menu bar until they switch on the side-panel flag.
Before Chrome used to save completed addresses automatically. Now there is a query that users have to confirm first.
Chrome 95 tests a shortened user agent string for some of the users. This means that less information should be transmitted when accessing websites. This should make browser fingerprinting more difficult.
Chrome has been turning off the classic FTP protocol for several months. Chrome 95 completely removes support for this.
The Chrome version for iOS can handle configuration files in the .mobileconfig format, which is interesting for companies that want to bring certain settings to the iPhone.
Google provides new widgets in the Android version of Chrome 95.
Chrome 95 also fixes a large number of security issues. The changelog lists a full 19 CVEs.
Chrome updates are available through the built-in update functionality. They are usually downloaded and installed automatically. If you do not want to wait, you can also initiate the update manually under Help » About Google Chrome.
about author