News
Chrome 85 update fixes 20 security vulnerabilities
Offers ten percent increased speed when loading web pages.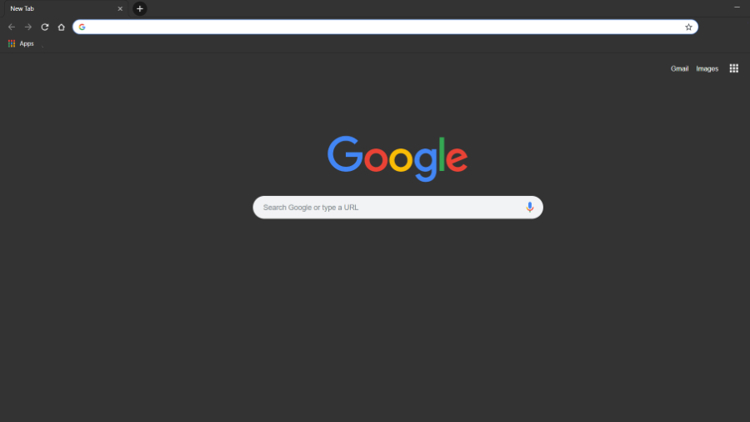 Google has released Chrome in the new version 85. The developers have fixed 20 security vulnerabilities and the browser loads web pages faster now.
The new Chrome version 85.0.4183.83 for Windows, macOS and Linux eliminates a number of vulnerabilities. Google claims an average of ten percent increased speed when loading web pages, which is achieved by further optimizations of the compiler.
The Chrome Release Blog lists 14 vulnerabilities that were discovered by external security researchers and reported to Google. Google does not classify any of these holes as critical, and two as high risk.
New in Chrome 85 is the support for the new AVIF (AV1 Image File Format) using existing AV1 decoders. In the medium to long term, it should replace JPEG because it is HDR-compatible and offers smaller file sizes with less loss of information. However, other browsers do not yet support this format, and Mozilla Firefox is still working on it.
In order to close the numerous security vulnerabilities, the providers of the other Chromium-based browsers (such as Microsoft Edge, Opera, Vivaldi, Brave) will follow with updates soon.
---
Google Chrome on UpdateStar | Download
about author