News
Brave 1.39.111 and Edge 102.0.1245.30 available
After the update to Chrome 102 manufacturers of Chromium-based browsers followed with updates.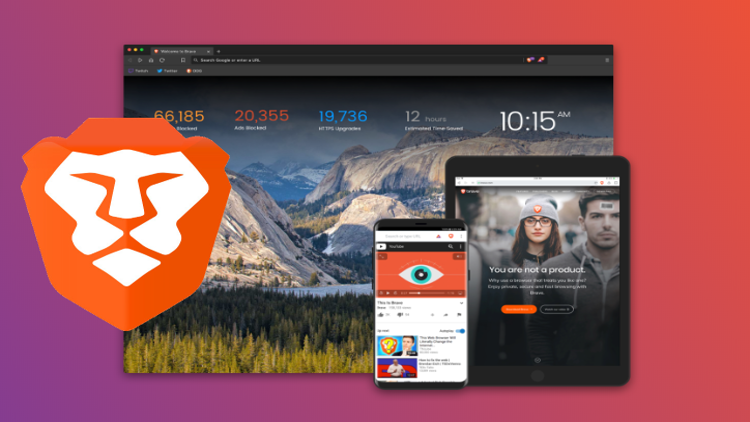 A week after Google's update to Chrome 102, manufacturers of other Chromium-based browsers have also provided updates to fix a number of vulnerabilities.
With the new major version 102 of its Chrome browser, Google developers eliminated 32 security vulnerabilities. Several manufacturers of Chromium-based browsers have now also updated their browsers. So far these are Brave, Microsoft Edge and Vivaldi.
Almost simultaneously with Google's Chrome update, Brave released its new browser version 1.39.111, which is already based on Chromium version 102.0.5005.61. A week later, on May 31, Microsoft updated the Edge browser to the new version 102.0.1245.30, based on the same Chromium. Microsoft has additionally fixed three Edge-specific vulnerabilities (CVE-2022-30128, CVE-2022-30127, CVE-2022-26905). Microsoft classifies two of the gaps as high risk.
On June 1, Vivaldi released the new version 5.3 of its browser. The initial version 5.3.2679.33 uses Chromium 102.0.5005.72. New in Vivaldi 5.3 are configurable toolbars. On the same day, Vivaldi published two improved versions to fix bugs that caused the update and restart to crash.
Opera has not made the switch to Chromium 102 yet. The current Opera version 87.0.4390.36 still contains Chromium 101.0.4951.67. Opera 88 (with Chromium 102) is still in beta.
about author