News
VLC 3.0.11 update fixes vulnerability
The new version of the popular the media player includes an important security fix.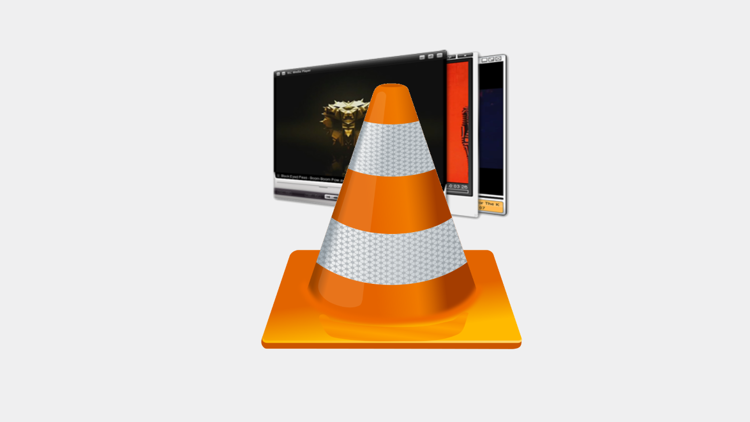 VideoLan has released a new version of the popular media player for download. Users are strongly advised to install the new version, as this will fix a dangerous security vulnerability, which allows attackers to execute code with the privileges of the target user. There are no known active exploits so far.
The computer could crash or a potentially malicious program code with the same rights of the user could be executed on the local computer as the security bulletin describes. The new VLC version should be installed immediately, because now that the details of the vulnerability have been made public, targeted attacks are likely to happen.
The VLC 3.0.11 release notes also mention the following minor bug fixes:
Fixes HLS regressions
Fixes a potential crash on startup on macOS
Fixes imprecise seeking in m4a files
Fixes resampling on Android
Fixes a crash when listing Blu-ray mountpoints on macOS
Avoid unnecessary permission warnings on macOS
Fixes permanent silence on macOS after pausing playback
Fixes AAC playback regression
Download VLC media player from VideoLAN website.
---
VLC media player on UpdateStar | Download
about author