News
Recommended 64-bit programs for your computer
Still stuck with 32-bit programs? We show you 64-bit applications that make better use of your modern computer.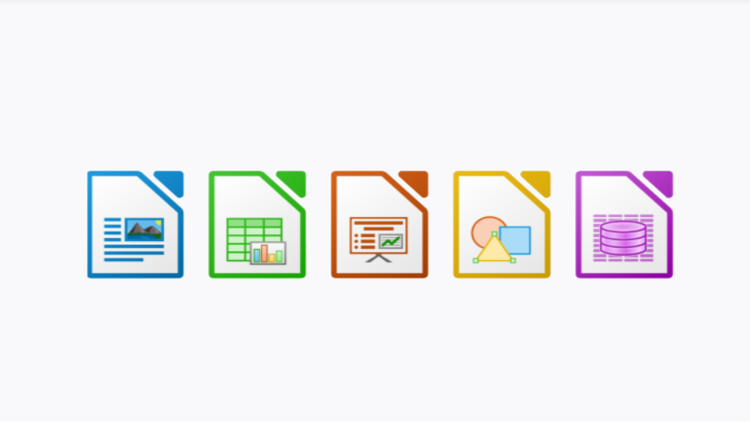 Almost all current Windows computer systems come with 64-bit processor and a 64-bit Windows operating system. This is the ideal basis for installing software with a 64-bit architecture. With 64 bits, the processor processes twice as many commands per work step. This does not make software twice as fast, but multimedia software for example video converters benefit from it. 64-bit programs also use more memory than their 32-bit counterparts. There are also advantages in terms of security and stability. Some recommended 64-bit programs can be found in the overview below:
64-bit browsers for fast web surfing
The browser is one of the most widely used programs on a computer. The software often runs all day, so it makes sense to rely on 64-bit technology. Google Chrome is worth a look. Chrome promises more speed, security and stability for the 64-bit output. After a number of beta versions, Firefox's competitor has also been available as a final 64-bit version since version 42. Since then, many major release updates have been released that brought even more speed. Mozilla's Firefox promises more security due to the ASLR technology (Address Space Layout Randomization) of Firefox 64 bit. Another alternative is the Opera browser. The program comes with a build-in VPN (Virtual Private Network) with no traffic restrictions, so you can surf anonymously. Opera masters mouse gestures and integrates the chat services Facebook Messenger, WhatsApp and Instagram. Vivaldi does not have a VPN, but it takes on the same scale as Opera. Vivaldi comes from a former Opera founder and offers numerous setting options. The client automatically changes its color scheme to match the website being accessed. Google Chrome, Opera and Vivaldi are all based on Chromium and are therefore usually faster than Firefox.
64-bit multimedia tools to handle pictures and videos
Those who like to take pictures and want to get more out of their pictures benefit from IrfanView. The 64-bit version of the photo viewer can handle images of up to 1.3 GB. It offers auto-saving of screenshots. Raw Therapee is aimed at users who have an SLR camera. The tool allows extensive post-processing of the raw image recordings. Using white balance, for example, it is no problem to remove annoying color casts. With VidCutter, you get a video editing program that uses little resources only. The tool has a sleek surface, enables frame-accurate cutting and shortens clips so that you only keep the areas that are relevant to you. If you want to layout your own flyers, business cards or the like, this is done quickly with Scribus.
Powerful 64-bit office tools
LibreOffice is established as a 64-bit version. The software is considered the best Microsoft Office replacement and is available for free. It includes a word processor, table module and presentation tool. Opening MS Office files and saving new documents in Microsoft formats is no problem. Individual programs such as Writer or Impress even support a document export in the popular PDF format.
about author