News
New Chrome 91.0.4472.114 update available
A security vulnerability is already being exploited.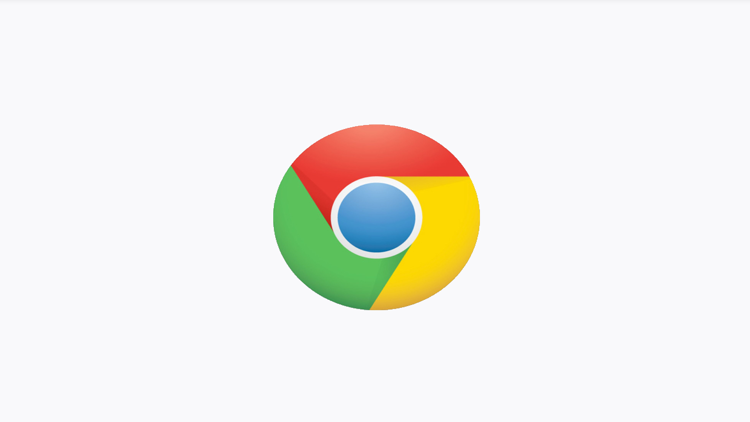 These Chrome security updates are currently coming quite often, also against vulnerabilities that are already being exploited.
This latest Chrome version (Build 91.0.4472.114) is mandatory for all Chrome users, as it fixes four security vulnerabilities classified as high. Particularly important is the fix for the vulnerability CVE-2021-30554, which is already being exploited.
Chrome updates are available through the built-in update functionality. They are usually downloaded and installed automatically. If you do not want to wait, you can also initiate the update manually under Help » About Google Chrome.
The new version 91 includes these innovations:
Port blocker: Chrome keeps a list of blocked ports, port 10080 now also appears there. If you do not have a special port configuration at the start, you will not notice this change.

Increased security: With a new setting, Chrome 91 supports additional security options for the TLS handshake. They should make the browser more resistant to attacks with quantum computers.

TLS warnings: The old TLS versions 1.0 and 1.1 have been given a clear warning by Chrome for a long time. But so far this could still be handled with additional settings. Google wants to put a stop to the use of the insecure TLS versions.

DNS-over-HTTPS: DNS-over-HTTPS was already activated on Windows, macOS, ChromeOS and Android, with Chrome 91 the encrypted DNS variant is also supported on Linux.

Extended Safe Browsing: Those who have activated Extended Safe Browsing in Chrome benefit from two new features: The referrers of suspicious websites are also checked and there is a deep scan for downloads that examines the files even more closely.

Tab groups: Tab groups are useful for anyone who has a lot of tabs open and wants to organize them.
about author