News
Microsoft PowerToys 0.65.0 released
Version 0.65.0 and brings various changes and innovations.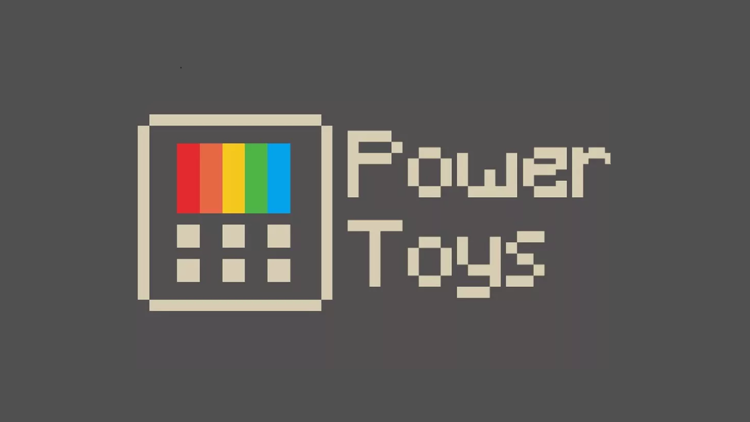 The PowerToys are Microsoft's all-purpose tool for all sorts of application scenarios under Windows. If you have not taken a look at the tools yet, then you should definitely try. All sorts of things can be done with the PowerToys and it can increase productivity considerably for example with window management or image scaling.
The popular tool collection PowerToys has now been updated to version 0.65.0 and brings various changes and innovations with it. Firstly, the PowerToys code base has been updated to work with .NET 7 and the ColorPicker now also allows the addition of custom formats.
The Quick Accent feature is now able to display a description of the selected character. The Image Resizer had to struggle with a problem that led to a silent crash as soon as you tried to display the first level context menu under Windows 11. The bug is one of a variety of issues that are now considered fixed with version 0.65.
Features include:
FancyZones: Allows customization of the areas into which the screen is divided when multiple programs are open
PowerRename: Context menu extension for renaming many files in one step
PowerToys Run: Quick launch of frequently used programs
ColorPicker: Determines the color code of a pixel on the screen
Shortcut Guide: Displays a list of shortcut keys while holding down the Windows key
File Explorer Add-ons: Shows previews of Markdown and SVG files in Windows Explorer
Image Resizer: context menu extension for enlarging and reducing images
about author