News
Firefox offers free Password Manager Lockwise
Firefox has been working on a password management for some time now. Their Lockbox project has now been rebranded to the password manager Lockwise.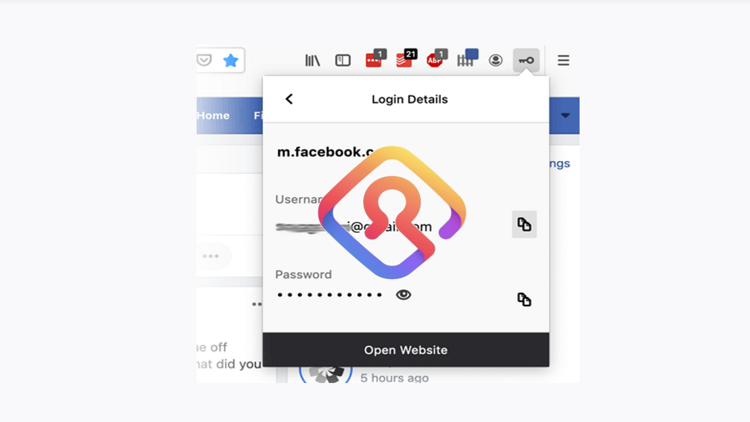 Mozilla wants to offer users a password manager with modern standards and has now released Firefox Lockwise. It is available as a Firefox add-on, a Firefox Lockwise app for iOS and Firefox Lockwise for iOS. Now you can have all of your browser-stored passwords with you easily. Lockwise uses strong AES-256 encryption technology to secure your passwords.
There are various good reasons on why you should use a password manager. For example, you are not at home, but would like to access your amazon account. Or you want to log in on Skype to make free calls to your family at home.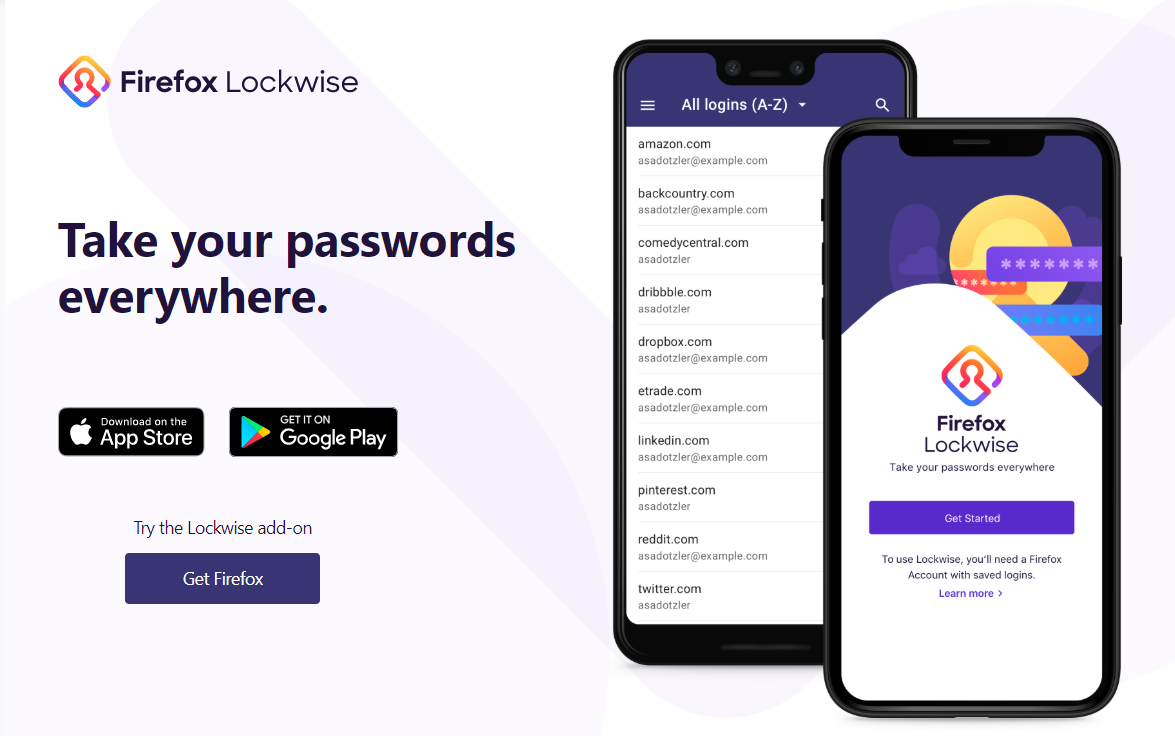 The icon context menu and the settings page of Lockwise present themselves clearly arranged, so that also a large number of login information can easily be managed.
At the moment passwords can only be created manually with no option to generate a password with specific parameters like length and charset.
Users can download the new Lockwise password manager from the official website.
about author