News
Firefox 70 available with 13 fixes
Version 70 strengthens privacy protection.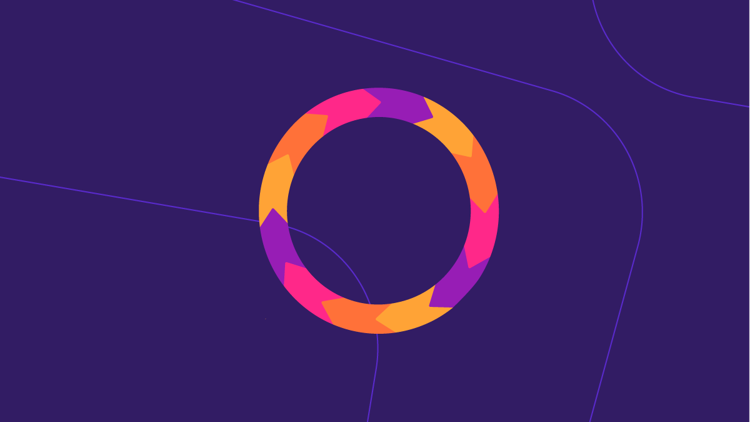 Mozilla has released Firefox 70.0 for all platforms and distributes the new version via the integrated updater. Firefox ESR (Extended Support Release) has been released in the new version 68.2, which is also a security update. Tor Browser changes to Firefox ESR 68.2 with the new version 9.0.
In the MFSA2019-34 security report, Mozilla lists the 12 vulnerabilities discovered and reported by external security researchers. Three of these vulnerabilities are classified as high risk. The majority of the remaining vulnerabilities are considered as a moderate risk.
To enhance privacy protection, Mozilla makes previously optional parts of tracking protection now a standard. The new password manager Lockwise is already integrated in Firefox 70 and hides behind the icon for the Firefox account. Used in conjunction with Sync, it allows you to synchronize access data across multiple devices. You will also be alerted when saving passwords that have been compromised in the event of a data leak.
Read more about the new version in the Release Notes.
Firefox 70.0 will install via the browser's auto-update function. Alternatively you can download the latest version here.
Firefox on UpdateStar | Download
about author