News
Firefox 105 update available
The upodate fixes seven security vulnerabilities and offers some new functions.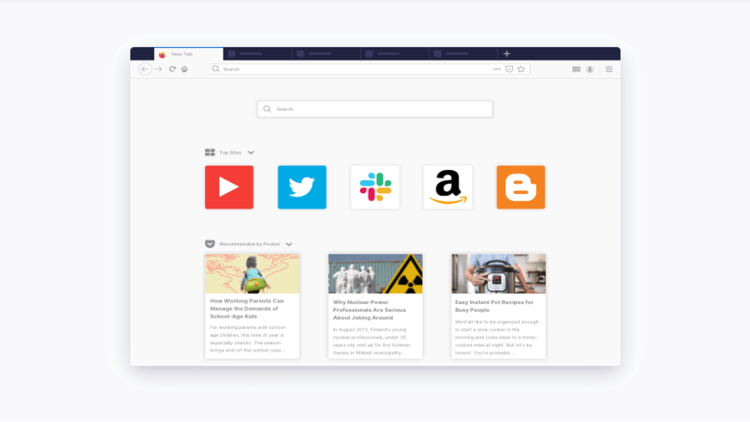 With the new browser version Firefox 105, Mozilla fixes at least seven security vulnerabilities and offers some new functionality. Updates are also available for Firefox ESR and Thunderbird. Firefox should now run more stable when memory is tight. Finger gestures on touchpads are supported on Windows now.
Mozilla identifies three of the vulnerabilities as high risk. Mozilla [lists vulnerabilities]https://www.mozilla.org/en-US/security/advisories/mfsa2022-40/) found internally, without specifying their number. According to Mozilla, one or the other of these could potentially be exploited to inject and execute code. Attacks on Firefox vulnerabilities are currently not known. You can trigger the update manually via the Menu » Help » About Firefox.
If you want to print a web page, Firefox 105 now gives you the option to print only the first page in the preview. On Windows, you can use a two-finger gesture to move back and forth in the timeline. If the free memory is running low, Firefox should still run stably. Mozilla has improved the way Windows and Linux run out of memory.
If you have already installed Firefox, it is best to use the update function integrated in Firefox. This will automatically provide you with the update Firefox 105.0 as soon as it is available for your Firefox.
about author