News
Chrome 107 update fixes 14 security vulnerabilities
The update offers few minor new and improved features.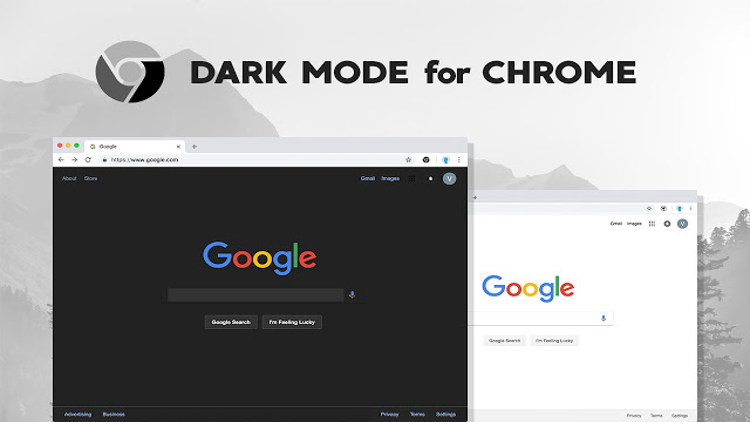 The new version update to 107 of the Google Chrome web browser mainly fixes security vulnerabilities. While there are a few minor new and improved features, these are aimed at web developers only. Google also announces the end of support for old Windows versions such as Windows 7 and 8.1.
Instead of delivering major new features, Chrome developers focus on small tweaks. For example, they extended the Screen Capture API or the CSS properties for grid-template; Interpolation is intended to allow for smoother transitions. Other small improvements of this kind are also more of interest to web developers.
The developers have made the Google Chrome web browser more secure again. In the release notes, Google lists 14 security fixes. The developers only provide brief explanations of ten of the vulnerabilities. They classify three of them as high risk. One more serious vulnerability is a type confusion in the JavaScript engine V8 (CVE-2022-3652); the other a heap-based buffer overflow in the Vulkan graphics interface (CVE-2022-3653).
Google classifies six vulnerabilities as medium risk for users, one as low. The current version numbers are 107.0.5304.68 for Linux, 107.0.5304.62 for Mac and 107.0.5304.62/63 for Windows. The mobile browsers, on the other hand, are at 107.0.5304.66 for iOS and 107.0.5304.54 for Android.
Google also announced that it would stop supporting old Windows versions with browser version 110, which the company plans to release on February 7, 2023. It is the last official version for Windows 7 and Windows 8.1.
Installing the new update is strongly recommended for Chrome users. Chrome updates are available through the built-in update functionality. They are usually downloaded and installed automatically. If you do not want to wait, you can also initiate the update manually under Help » About Google Chrome.
about author