News
20 commercial tools for free
Get software worth USD 850 with this promotion.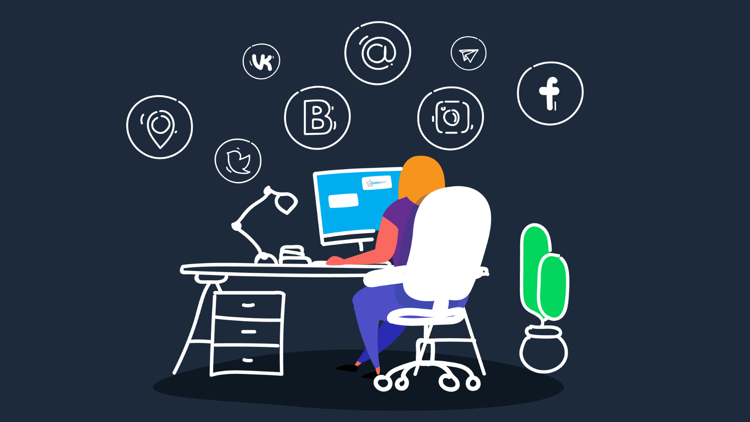 If you want to save some money, you can now take part in a big software campaign. AnyViewer is giving away a total of 20 programs with a total value of over USD 850 on a campaign page with various partners.
You can get full versions from the areas of backup, system tuning, password manager, video editing, music and photography. Find details regarding the available software below. Of course you may not need all the tools on your computer, but you will find something for you for sure.
Below we list some of the software tools available for free:
AnyViewer Pro
The remote desktop software allows you to easily control another PC remotely, for example to help grandma and grandpa with Windows problems.
AOMEI Backupper Pro
A simple yet effective solution to backup your personal data.
Advanced SystemCare 15 Pro
Ideal for quick system maintenance that even laypeople can do with just a few clicks.
Audials One 2022 SE
For music enthusiasts who want to discover new artists.
Fotor Pro+
The popular photo editor also has a professional version, which is easily sufficient for the basics when optimizing photos.
Sticky Password Premium
Excellent password management software. Recognizes your password-protected destinations, logging you in automatically whatever device you are using.
and more.
The promotion runs until July 16, 2022. You can download the titles individually using the Get Now button. You often get a ZIP file in which both the installer and a license key are stored. You may need an email address for a free activation.
Find the promotion web page here
about author