News
Update your device drivers now!
Critical device driver vulnerability affects millions of computers.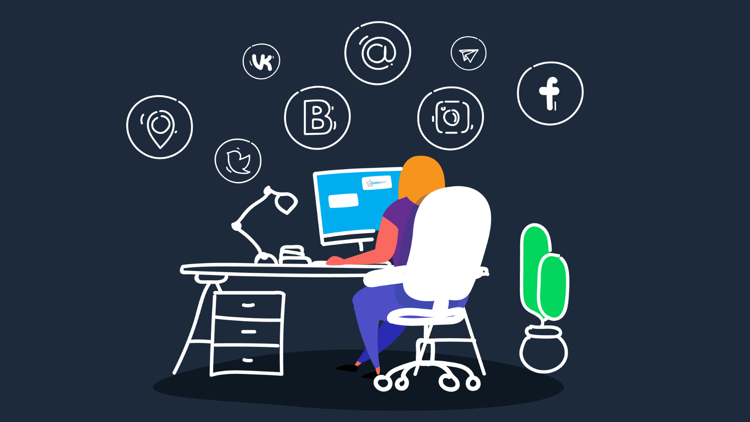 Security researchers have discovered a critical vulnerability in device drivers that allow malware to gain full access to a computer. The vulnerability can be found in over 40 different hardware drivers.
Among the affected manufacturers are well-known companies such as ASUS, Toshiba, Intel and Huawei. To prevent the exploit, Windows users should quickly update their device drivers.
Since the vulnerability is directly connected to the hardware drivers, many affected manufacturers have released bug fixes. To get these on your computer, you can update the appropriate drivers.
Device drivers can be updated manually as well as automatically. To do this, right-click on the Start menu and select the option Device Manager. In the list, you can right-click on each device to check and update its drivers.
If the manual update via the device manager is too much work for you, you can alternatively use a tool such as UpdateStar Drivers. The software checks your drivers at regular intervals for available updates and save a lot of time. This way your computer is always up to date and protected.
---
Keep all of your drivers up to date with UpdateStar Drivers. Find the free trial version here!
about author