News
Security updates available for Chrome and Edge
Developers have fixed 15 security vulnerabilities.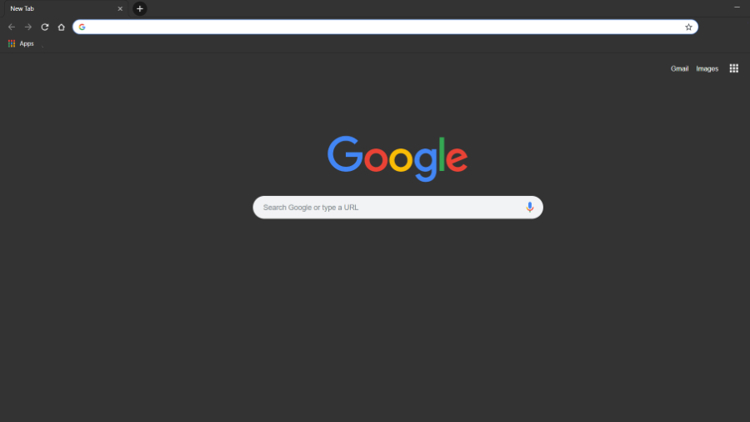 Google has released a new version for Chrome 84. The release includes stability and performance improvements. The developers have fixed 14 security vulnerabilities. Microsoft quickly followed and updated the Edge browser.
The update to the new Chrome version 84.0.4147.122 for Windows, macOS and Linux eliminates 14 vulnerabilities in the browser. The Chrome Release Blog lists these 14 vulnerabilities that were discovered by external security researchers and reported to Google. With the exception of two, Google classifies these vulnerabilities as high risk.
Microsoft was the quickest to respond to the new Chrome update and updated its Chromium-based browser Edge to the new version 84.0.522.59 to close the same gaps. The providers of the other Chromium-based browsers (Opera, Vivaldi, Brave) are still up to date with Chromium version 84.0.4147.105 and will follow soon.
---
Google Chrome on UpdateStar | Download
about author