News
Firefox 85.0.2 update fixes startup problem
Only two days after Firefox 85.0.1 Mozilla released the next update.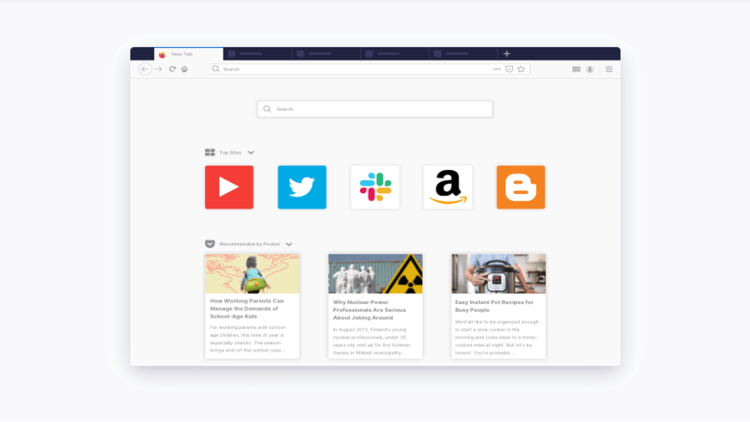 After the update release to Firefox version 85.0.1 users complained that Firefox would no longer start and instead froze. Firefox 85.0.2 fixed this problem. The browser update does not include new functionality.
Find the release notes here.
The Firefox update 85.0.1, released on February 8, 2021, already fixed a critical security vulnerability in the Mozilla browser. Corresponding security updates were also released for Firefox ESR and the Tor browser.
If you have already installed Firefox, it is best to use the update function integrated in Firefox. This will automatically provide you with the update from Firefox 85.0.1 to Firefox 85.0.2 as soon as it is available for your Firefox.
You can download the latest version here.
---
Firefox on UpdateStar | Download
about author