News
Driver updates in the Windows Device Manager disappears
The automatic driver update option is no longer available.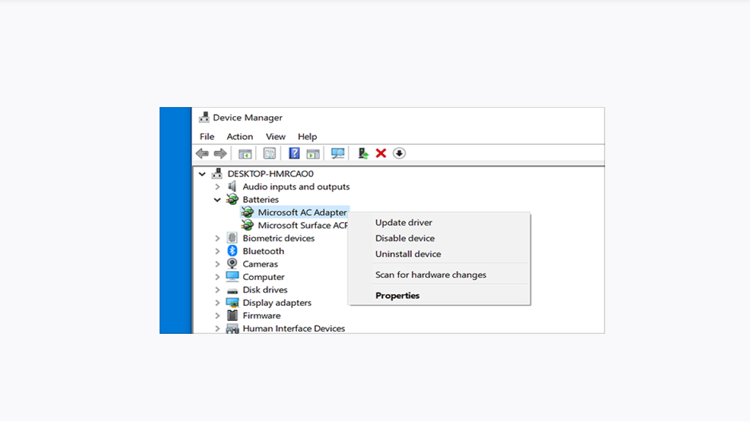 Microsoft keeps removing old components from Windows 10 and move them to the settings. This time it is the device manager. The popular option for updating drivers is no longer available in the tool. Now users have to use the settings. Those who prefer to have the drivers updated automatically can try UpdateStar Drivers for free.
Many hardware problems occur, because the device drivers are not up to date. But now the automatic online driver search is no longer available in the Windows device manager. The tool can now only search the computer for drivers that have already been downloaded. This means you have to go search and find the according device driver online by yourself.
What you can do now is look for updates in the settings and open the optional updates. Driver updates can be found there in a list, where you can choose which ones you want to install.
---
As an alternative can try the advanced and automated driver updater UpdateStar Drivers.
Download UpdateStar Drivers from the UpdateStar website.
about author