Tutorials
The best Microsoft Office alternatives in 2023
An introduction to Microsoft Office alternatives available for free.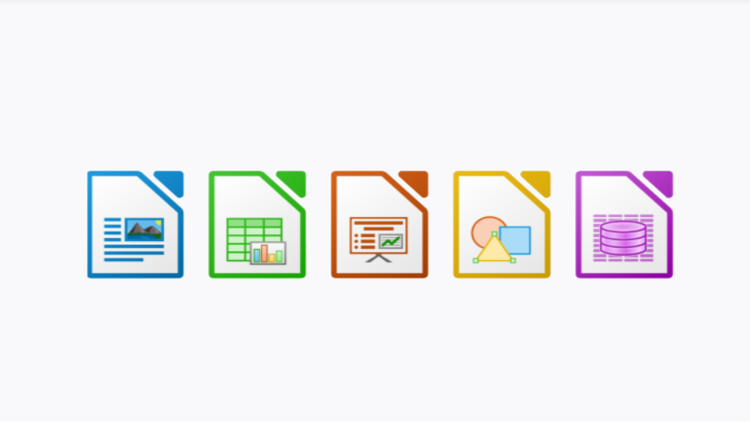 You do not need the large office package from Microsoft to do everyday office work on your computer. Below you find an introduction to suitable alternatives.
A good word processor belongs on every computer, as does a spreadsheet and a presentation tool. The top dog among office programs is Microsoft Office. This product is common in the corporate environment and usually makes sense there. But private users do not necessarily have to spend money for Microsoft Office. Those who are not subject to company workflows usually work just as well with OpenOffice and LibreOffice. Thanks to the lavish range of functions, the applications do not need to hide from the Microsoft solution. There are a few more office specialists that will make your life easier. You can find these below.
The alternatives to Microsoft's Office product offer advantages. They are often cheaper and some are open source and run on multiple operating systems. However, it is nice to know that OpenOffice & Co. also work with earlier operating systems, for example if you have a discarded computer that is only suitable for office work.
Office alternative LibreOffice
The most diverse free office program is LibreOffice, which is based on the OpenOffice source code. It receives updates frequently and unlike OpenOffice is available in a 64-bit version. It includes modules for word processing, spreadsheets and presentations. The interface is more modern compared to OpenOffice. The program also imports and exports PDF files. Saving files in the eBook format EPUB also works just fine.
Office alternative OpenOffice
Although development is relatively slow, OpenOffice does get updates from time to time. Functionally, the program does not need to hide behind LibreOffice, but offers slightly less. The program has been on the market for a long time.
Everything you need for productive work is included, such as modules like Writer, Calc, Impress, and Draw. You do not have to re-learn too much when switching from LibreOffice to OpenOffice or vice versa. Among other things, the Draw module of both suites is suitable for rudimentary image processing. What speaks in favor of OpenOffice is that it required less RAM than LibreOffice.
If you like LibreOffice's user interface but are bothered by its more frequent updates, reach for OpenOffice. Only a few OpenOffice versions have been released in recent years such as updates 4.1.12 and 4.1.13 in 2022 so far.
Office alternative SoftMaker FreeOffice
SoftMaker FreeOffice 2021 is comparable to OpenOffice and LibreOffice for productive work including word processing (TextMaker), spreadsheet (PlanMaker) and presentation software (Presentations).
Similar to LibreOffice, the program opens files in the DOC, XLS, PPT formats and saves as DOCX, XLSX, PPTX. When it comes to the operating concept, all users are addressed. There is a choice of whether the modules should come with classic menu bars similar to MS Office up to version 2003 or with a modern ribbon bar similar to MS Office from 2007.
You determine the preferred operating mode when you start it for the first time. A touchscreen feature called Touch Mode allows for larger buttons which works with both menu bars and ribbons. The feature makes it easier to hit with the mouse pointer.
Office Alternative WPS Office Free
WPS Office Free is the successor to Kingsoft Office Suite and the ribbon-like design is based on current MS Office versions. You can handle typical office tasks with modules for text, tables and presentations. There are tabs at the top of the screen.
Office Alternative Google Docs
If you do not want to install a program, we recommend Google Docs. Registered users have access to e-mails and the complete cloud office Google offers.
about author