Software Reviews
Recommended media players for Windows
An introduction to top alternatives for the Windows Media Player.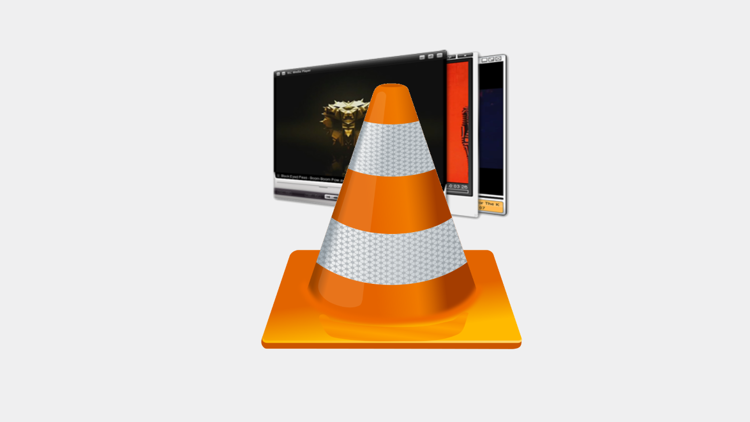 Are you looking for a free alternative to Windows Media Player? Here are our top recommendations of free media players for Windows.
VLC media player
The VLC media player is an all-rounder for playing multimedia content on your computer. It handles most video and audio formats as well as it plays DVDs in the same way as video CDs, MP3s, MOV and FLV files or DivX. The player supports MPEG and DivX streaming and can therefore also play videos during download. You can also stream content to the web with VLC or convert it to the most popular formats. A recording feature is also available.
VLC media player on UpdateStar | Download
Winamp
This freeware can rip songs directly from unprotected music CDs, encode music in the aacPlus, AAC and WMA formats and burn them directly. You can also synchronize your media library with mobile MP3 players such as the Apple iPod. In addition, you have access to thousands of online radio stations and can scan websites for MP3 files. With the help of plug-ins that are available free of charge, you can expand Winamp functionality.
Winamp on UpdateStar | Download
PotPlayer
This player can cope with almost all formats, offers some filters and effects that make your clips appear even more beautiful and can be personalized with skins. The PotPlayer is based on the popular KMPlayer and was developed by the same manufacturer. The freeware plays all common video formats and uses the open source decoder FFmpeg and the OpenCodec pack that you have to install separately.
PotPlayer on UpdateStar | Download
MediaMonkey
This free media player is an all-rounder with which you can manage even large music collections. You can also use MediaMonkey to sync your collection with a portable MP3 player. CDs can also be ripped without any problems thanks to the encoder supplied. Plug-ins, as well as additional visualizations and skins for MediaMonkey can be downloaded from the manufacturer's website.
MediaMonkey on UpdateStar | Download
foobar2000
With foobar2000 you do not need to worry about additional tools. All functionality related to playing, organizing, converting and burning are already provided in the freeware. The many codecs and layout setting options complete the player and leave little to be desired.
foobar2000 on UpdateStar | Download
GOM Media Player
The GOM player has a rich selection of media codecs so that you can play almost any audio or video file. You collect all files to be played in a playlist and enjoy the sound. If you are not completely satisfied with individual songs, you can still fine-tune the settings on the equalizer.
GOM Media Player on UpdateStar | Download
AIMP
With AIMP you can receive Internet radio, download CD covers, manage tags or manage your entire song library. Tools for converting pieces of music, various skins, plug-ins and visualizations round off the wide range of AIMP.
AIMP on UpdateStar | Download
about author