Tutorials
The best free SSD tools
These tools help with all questions about your SSD.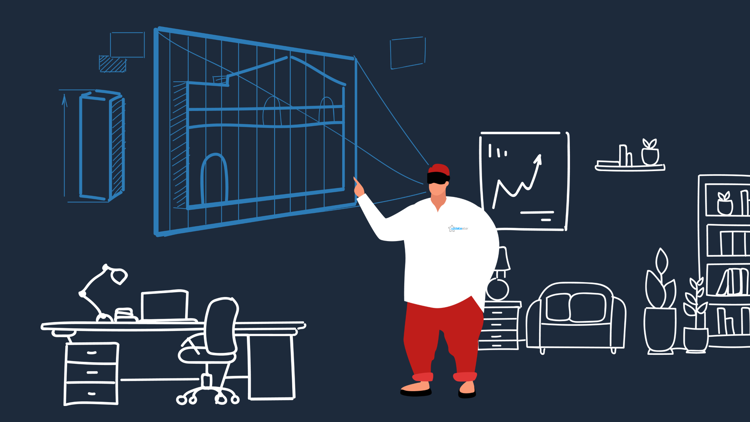 How fast is your SSD? Are there any upcoming problems with my SSD? How do I prepare the SSD for resale? The tools below help with your questions about your SSD.
SSDlife
SSDlife checks the functionality of your SSD and provides you with a lot of useful information about your SSD.
SSDlife on UpdateStar | Download
SSD Tweaker
The small free tool SSD Tweaker is designed to improve the use of your SSD hard drive and thus optimize the service life and performance of the memory.
SSD Tweaker on UpdateStar | Download
AS SSD Benchmark
With the freeware AS SSD benchmark you can check your SSD hard drives for their read and write speed with the help of synthetic and copy tests.
AS SSD Benchmark on UpdateStar | Download
Samsung Magician
The free SSD program Samsung SSD Magician Tool is designed to keep the performance of your Samsung SSD at a high level. In addition to diagnosis, the tool also offers the opportunity to optimize your Samsung SSD.
Samsung Magician on UpdateStar | Download
ATTO Disk Benchmark
The free disk benchmark from ATTO Technology Inc. tests hard disks or selected partitions for speed and errors.
ATTO Disk Benchmark on UpdateStar | Download
CrystalDiskMark
CrystalDiskMark is a benchmark tool that determines the performance of hard drives, USB storage devices and SSDs.
CrystalDiskMark on UpdateStar | Download
CrystalDiskInfo
The CrystalDiskInfo tool shows all important technical data such as the temperature and health of the hard disk.
CrystalDiskInfo on UpdateStar | Download
Due to the SSD structure, data cannot be 100% deleted. The SSD consists of memory cells that can only be rewritten to a limited number of times, often several hundred thousand times. If this limit is reached, the affected cells can only be read. Overwriting them to make the data illegible will no longer work. Manufacturers also install invisible buffers - usually a few GB. As soon as a cell fails, one automatically jumps in from the buffer memory. This increases the lifespan of an SSD.
about author