Reviews
The best CCleaner alternatives in 2023
The CCleaner is popular, but by far not the only cleaning tool for your computer. We have selected the best alternatives for you.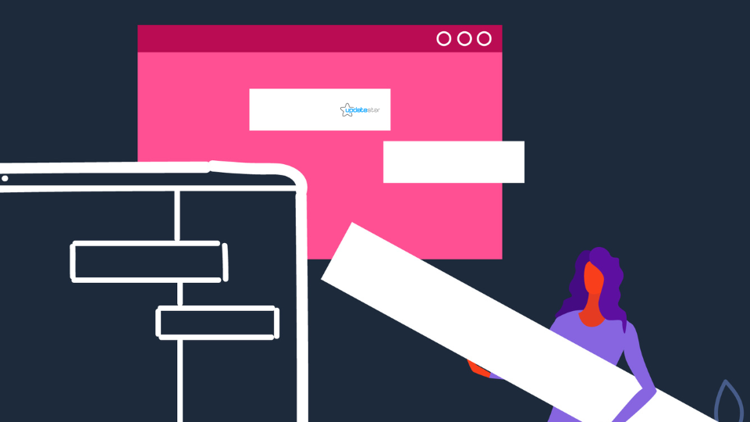 The CCleaner is the most popular free tool for optimizing Windows. The program is still recommendable, but no longer unrestricted, because updates made things worse. And occasional advertisements that appear even if you have not opened the CCleaner are annoying.
Furthermore, some functionality is blocked and reserved for the commercial Pro version. The most recent example is the program deactivator added with the new CCleaner 6. Software and driver updaters were previously and still are exclusive to CCleaner Pro. These can be tested free of charge for 14 days by switching CCleaner Free to CCleaner Pro mode. CCleaner kept inflating over time as part of updates. Even loyal CCleaner fans may have lost their faith in the free product or be bothered by the developments.
Thankfully a number of alternative products are available. Below is a selection to thoroughly clean up Windows 10/11 and Windows 7/8.1. If you combine several tools, you will get significantly better cleaning results overall.
AppCleaner for free
This little program cleans your computer for an optimized system and better privacy. It handles obsolete data and files and removes them from your computer. This frees up disk space and optimizes overall performance. AppCleaner helps with privacy issues and cleans up Internet browser related obsolete data such as browsing histories, cookies etc.
It removes temporary files, history, cookies, internet logs and many more from 2000 software programs, which is much more compared to the CCleaner. And it gets better every day, as the manufacturer adds more third-party cleaning definitions on a regular basis with updates. It also offers to wipe free space with different deletion methods and offers an uninstall and startup management.
You can download AppCleaner from UpdateStar.
HDCleaner and TweakPower
With HDCleaner and TweakPower you get two professional optimizers. Both delete junk data and offer many functions that go beyond mere cleaning. If you wish, you can use the utilities in combination. I particularly like the HDCleaner, as the range of features goes well beyond what you would expect from a pure cleaning tool (shredder, manage system restore security function, configure swap files and much more).
You can download HDCleaner from UpdateStar.
You can download TweakPower from UpdateStar.
PrivaZer offers privacy through tidying up
With the portable PrivaZer you can check devices of all kinds for ballast and clear them out. There are scan modes for Computer, Internal Storage Drive/HDD/SSD, External Storage Drive/HDD/SSD, USB Stick, iPod, MP3 Player, SD Memory Card and Network storage, NAS. The tool deletes the contents of the Windows Recent folder, for example.
Getting rid of the RunMRU history is also good for privacy. Windows uses it to record in the registry which Run dialog commands (Windows key + R) have been entered. You can gain extra gigabytes of free disk space by deleting temporary files and disabling hibernation, which removes the hibernation file C:\hiberfil.sys.
Swipe through third-party programs such as Microsoft Edge, Firefox, Chrome, Skype, Trillian, TeamSpeak, Pidgin, ImgBurn, Active ISO Burner and others. If desired, the software sends the TRIM command to SSDs in order to keep write performance high over the long term.
You can download PrivaZer from UpdateStar.
BleachBit against data garbage
BleachBit is an open source solution for cleaning up junk data. You can free entire or partial areas of your internal hard drive/SSD from ballast. Before you initiate an optimization, a preliminary scan is recommended.
A shredder can be reached via the menu symbol at the top left, with which you can call up an open dialog for permanently deleting files and folders. What is interesting about BleachBit is that it allows compression of Firefox and Chrome program data; theoretically, this speeds up browser startup.
You can download BleachBit from UpdateStar.
FileFusion for more disk space without deleting
FileFusion regains storage space without deleting files. To do this, the Abelssoft tool identifies duplicates, files that exist more than once. The software removes the doubles, but this content is not lost. Because an automatic replaces the identified memory wasters with tricky hard links. Such Windows file system references redirect to the original NTFS drive resource.
You can download FileFusion from UpdateStar.
about author