Tutorials
Looking for a safe WhatsApp alternative? Try Signal!
Try the messenger praised by crypto experts. Signal is a cross-platform encrypted messaging app.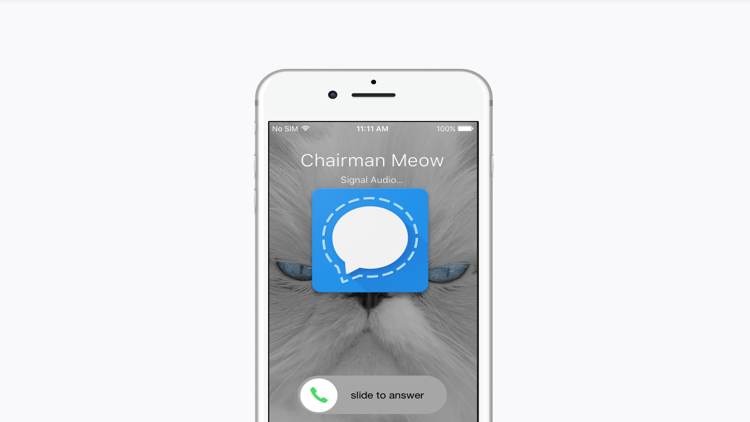 The open source software behind Signal is praised by crypto experts, such as Edward Snowden or Bruce Schneider, inventor of PGP. Signal's underlying technique for end-to-end encryption has also found its way into messengers such as WhatsApp, Facebook Messenger and Skype.
Set up the signal messenger on your smartphone
For a first-time setup including the creation of your encryption keys to encode your chats, you have log-in to the signal servers with your phone number.
Signal promises not to store the data. within the app you enter your phone number which gets confirmed by an SMS. The app is ready to use. You can now use the option to Invite Friends, to email, chat, and for social networking. All operation run as with any usual chat app.
Set up Signal on Windows
Again, first you have to register with Signal using your mobile phone. Afterwards you set up Signal on Windows. The program automatically starts after installation and displays a QR code that you need to scan with the Signal app on your phone.
To do this, start the Signal app on your mobile phone and select the menu icon and then Signal Settings/Linked devices/. Signal will launch the smartphone camera, which will scan the QR code of the Windows software. After a confirmation, Signal on Windows is ready to be used on your desktop computer.
More info about Signal on the signal.org website.
about author